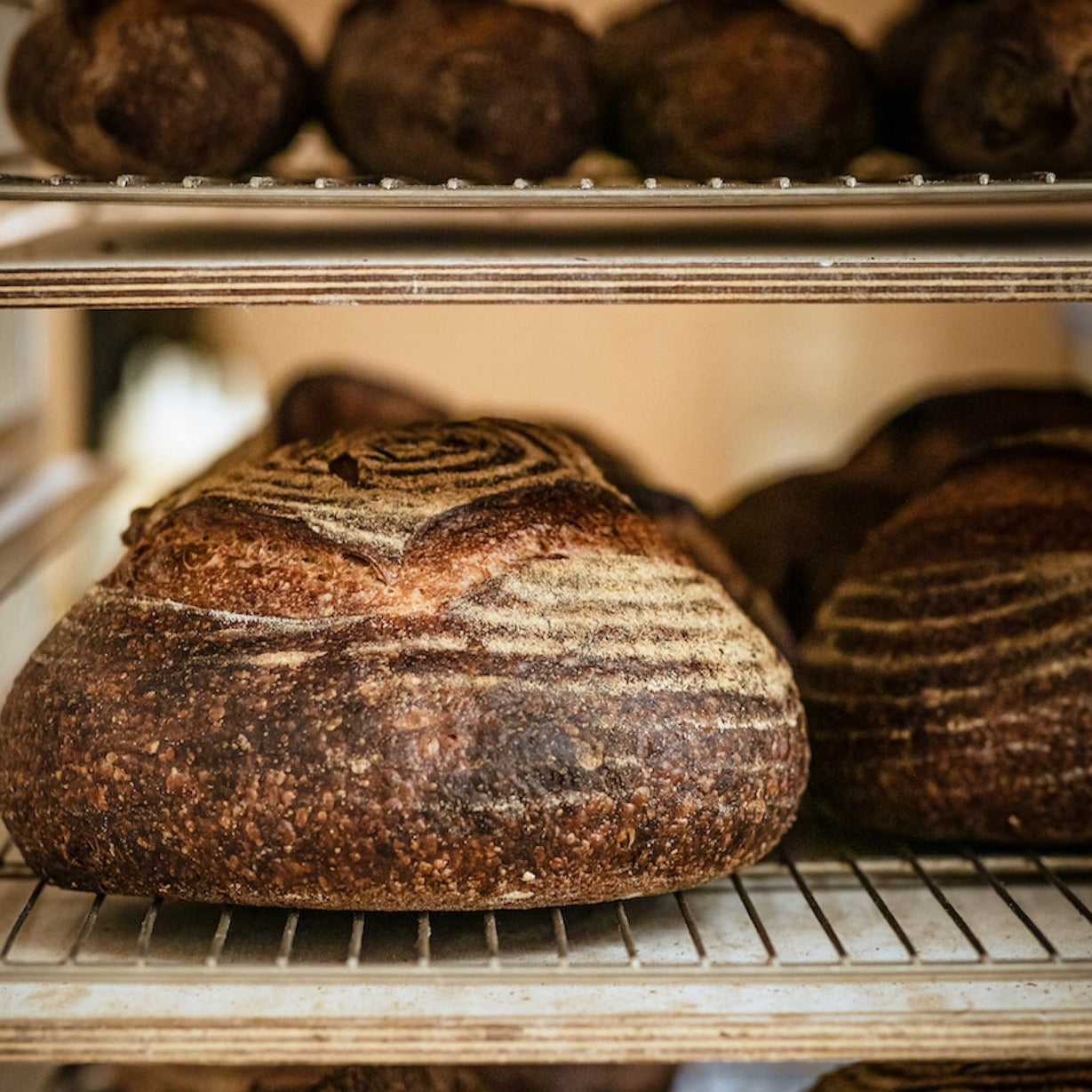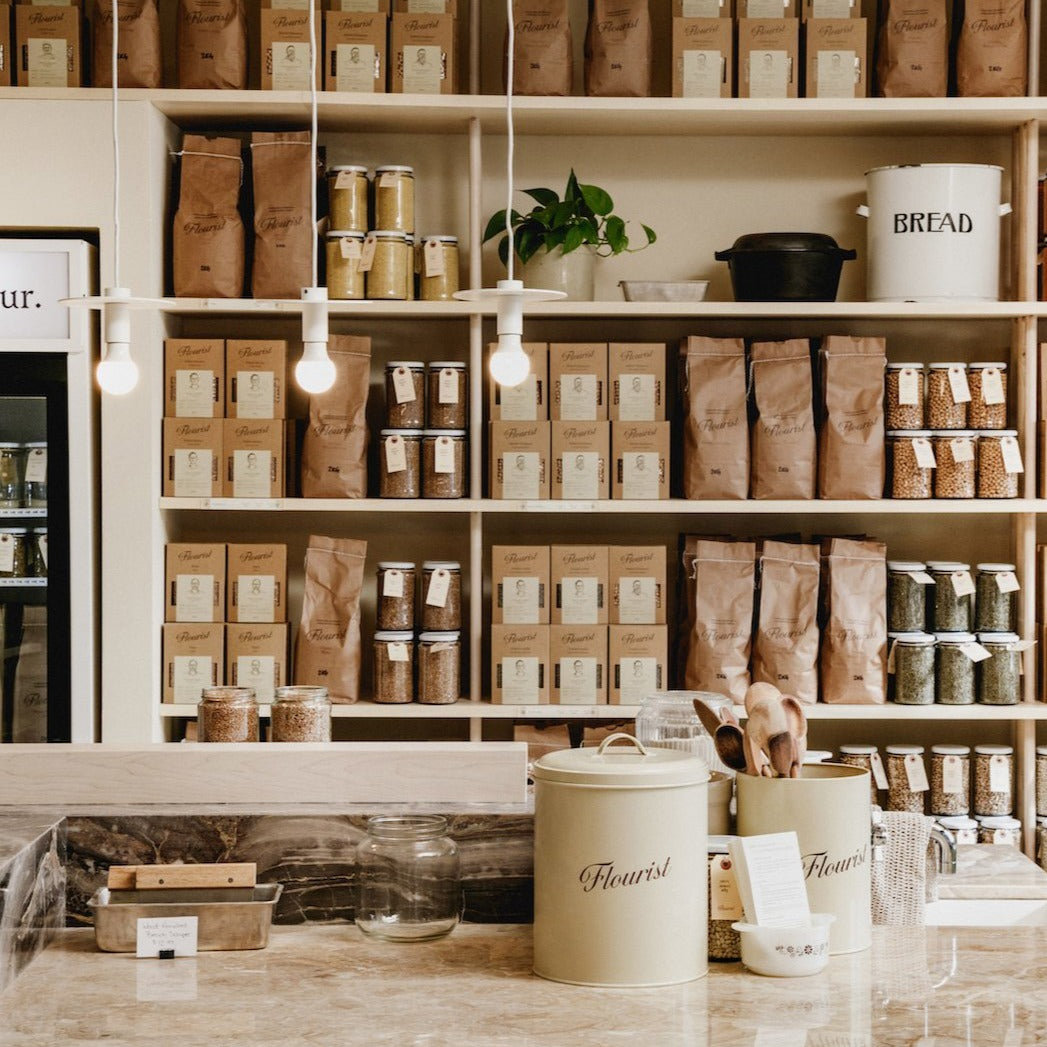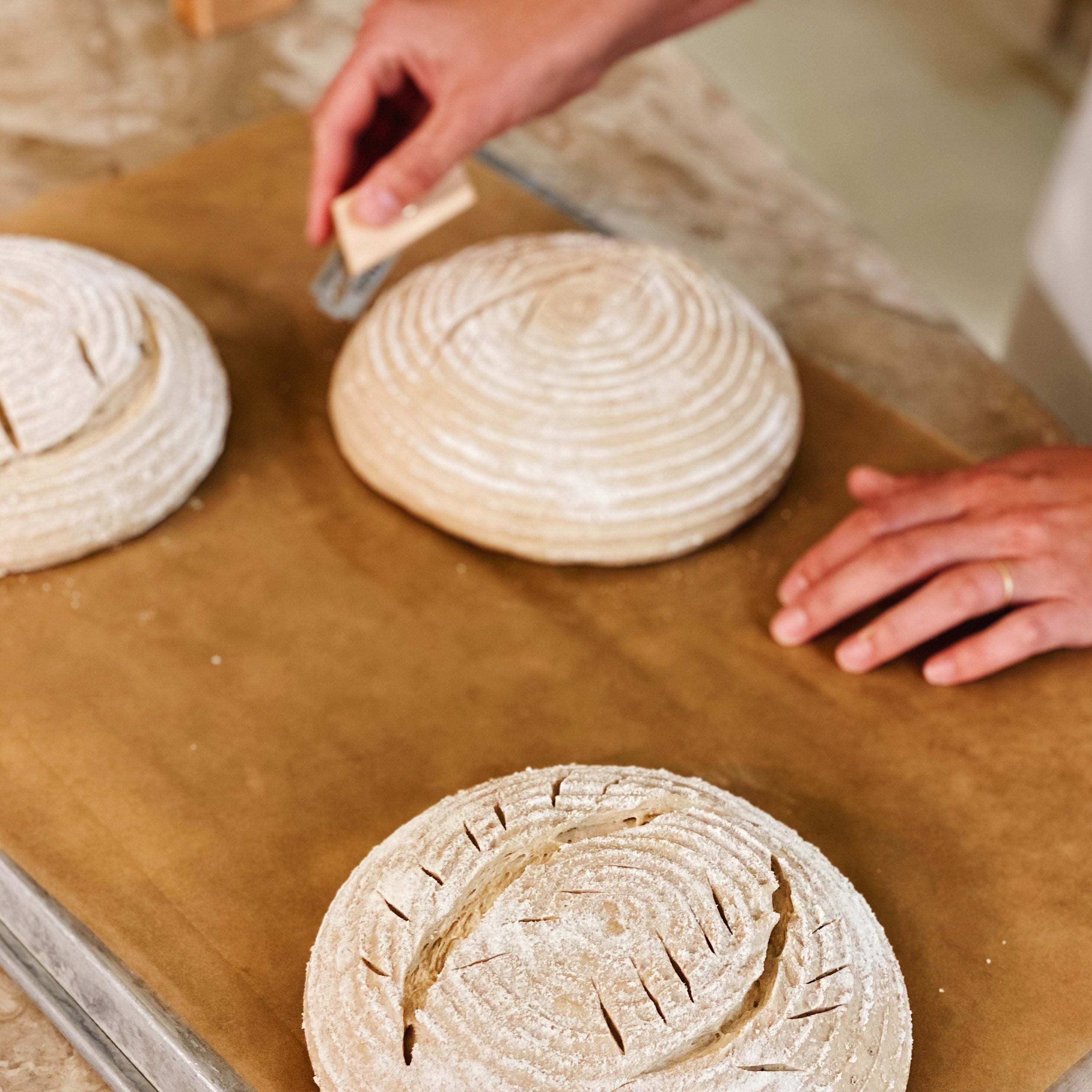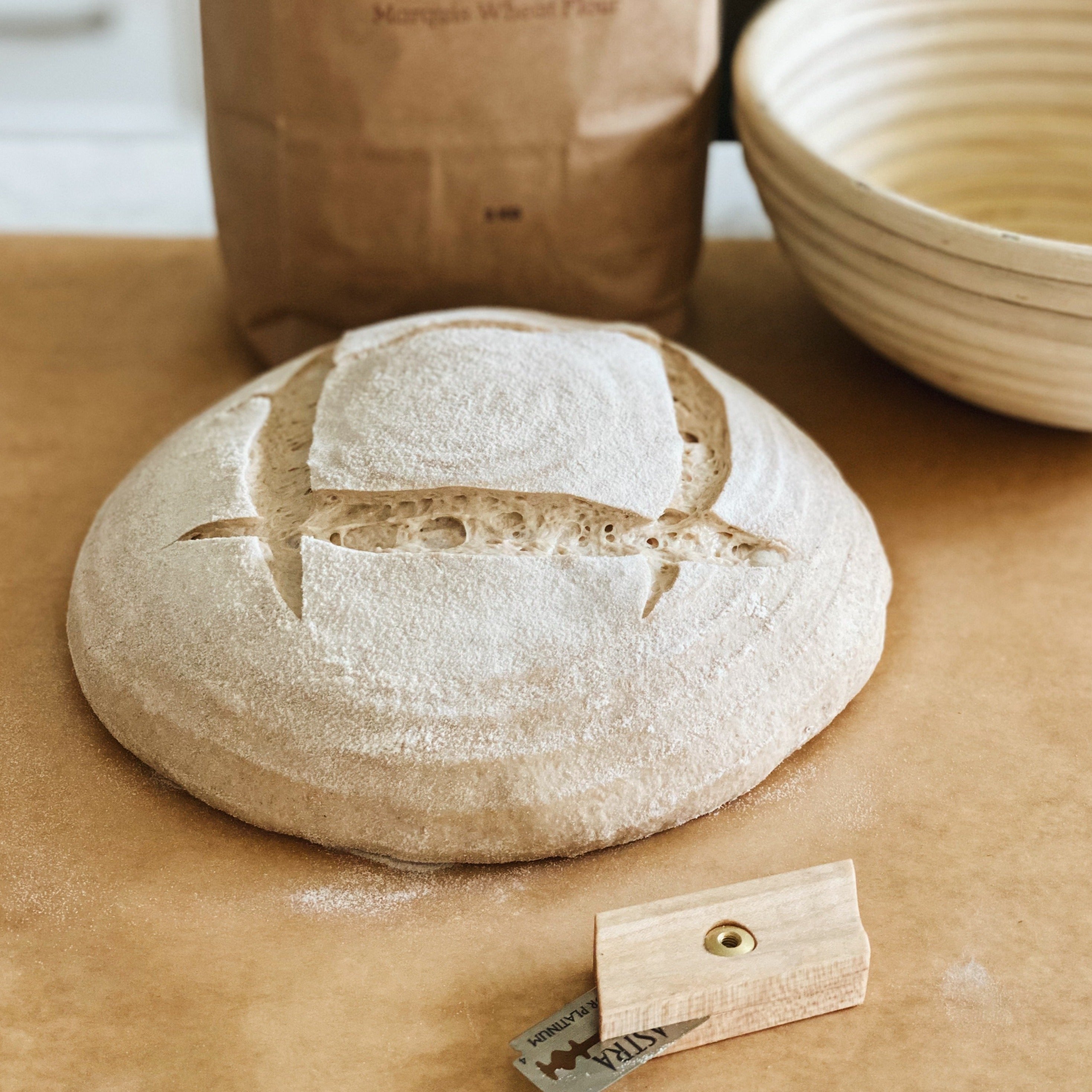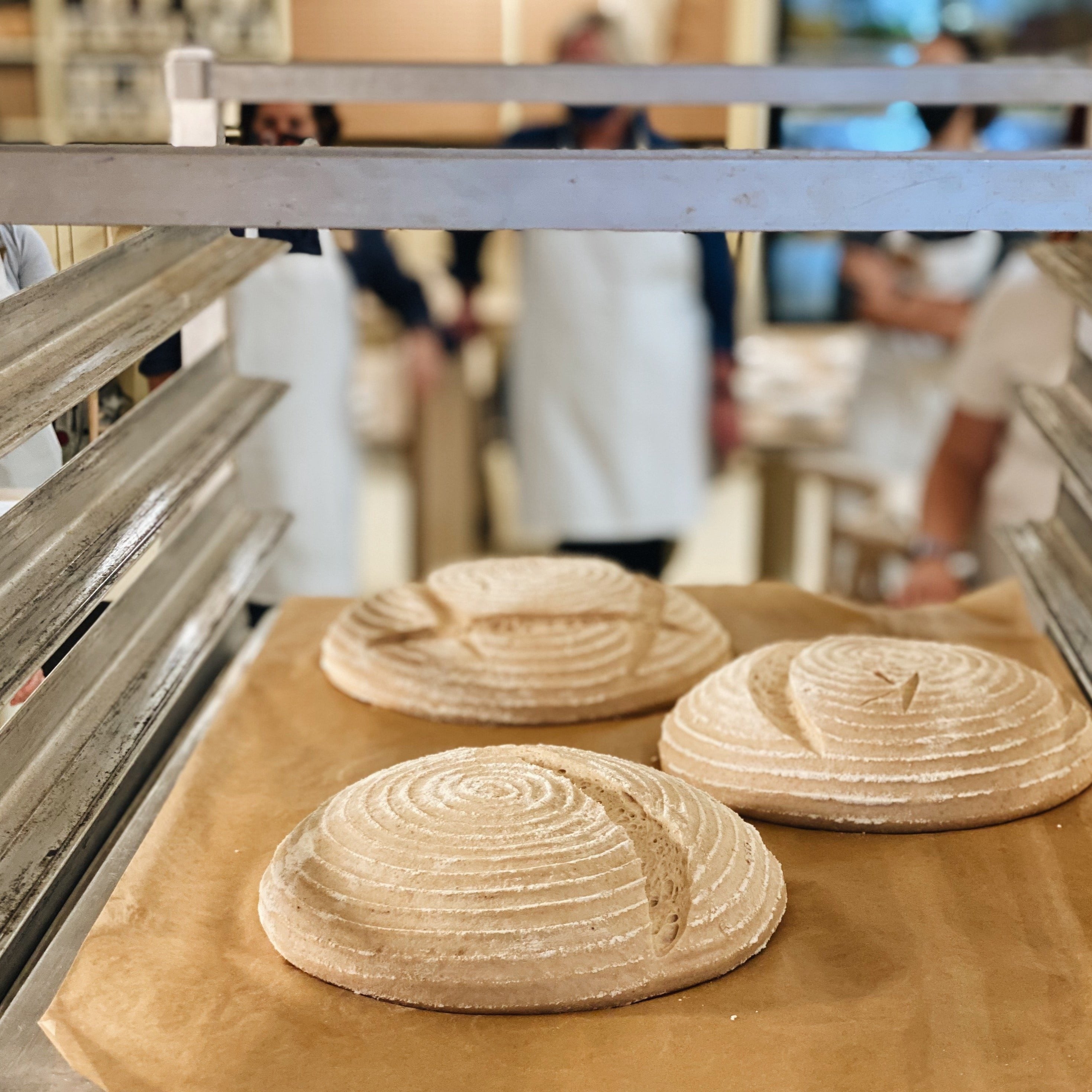 Sourdough Baking with Flourist
Learn to bake sourdough! This popular class is an introduction to the experience of baking sourdough bread with our flavourful, freshly milled flours, specially crafted with the beginner or intermediate baker in mind. Classes focus specifically on the benefits of baking with whole grains and provide tips and tricks for improving your home baking experience. 
Sourdough Baking with Flourist 
When: Select date at drop down, 6:30PM-9:30PM
Where: Flourist, 3433 Commercial Street, Vancouver

Note: you will be asked to select the next day to get to checkout. This will not apply to your order for the class. 

Sourdough Baking with Flourist focuses on the techniques and tricks specifically required for baking sourdough with freshly milled Flourist flours. 
In this 3 hour class, you will learn the basics of feeding and maintaining a healthy starter, and will learn to bake sourdough bread from scratch. This includes hands on instruction from our professional bakers. 
You will also have an introduction to scoring techniques on a loaf to bake in class and will leave with a shaped loaf in your new banneton to bake at home. Light snacks and beverages are also provided. Wine and beer will be available for purchase by the glass or bottle. 
Included in the class price is a jar of Sourdough Starter, a Round Banneton, and a Wood Handled Bench Scraper. 
All sales final. No refunds or substitutions.