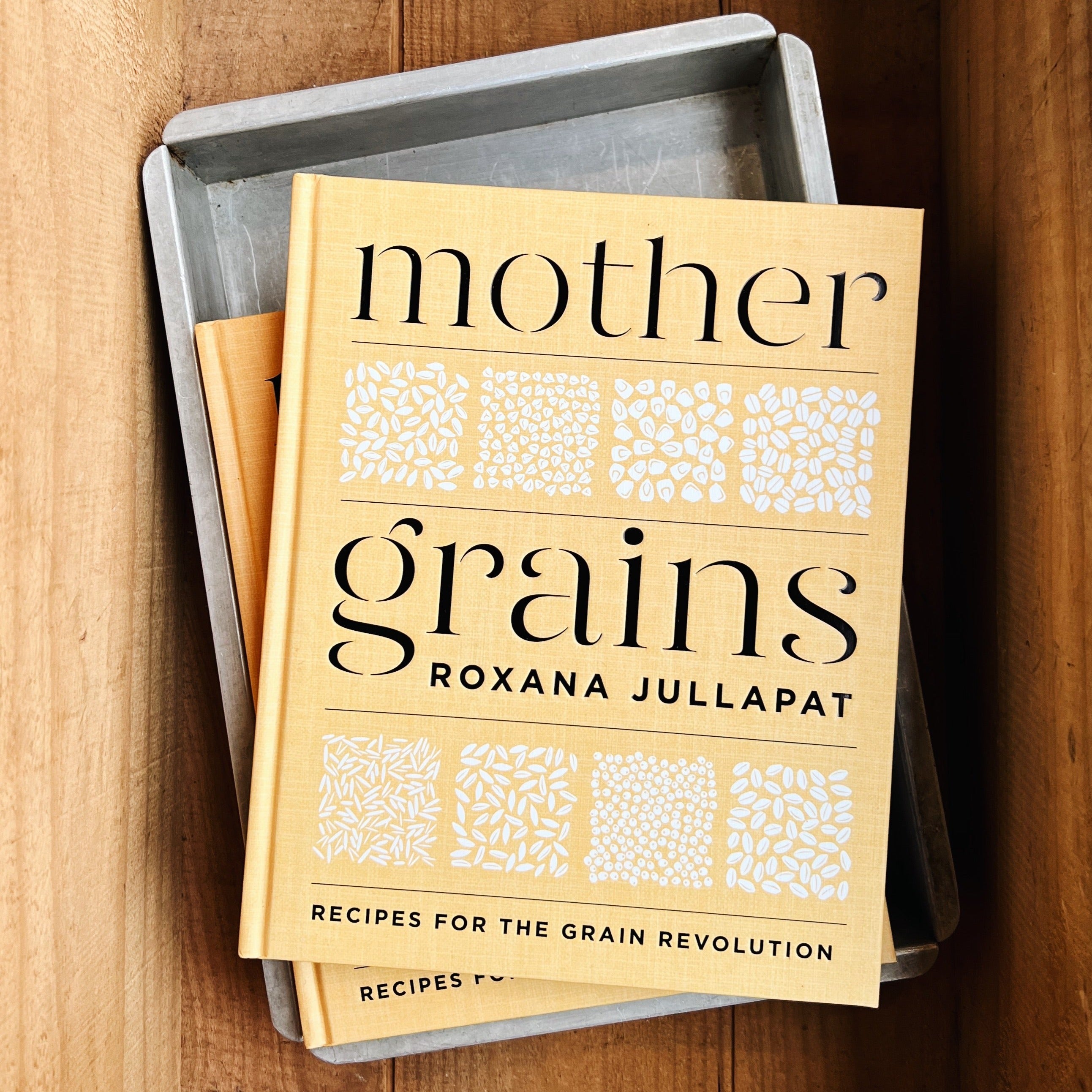 As the head baker and owner of the beloved Los Angeles bakery Friends & Family, Roxana Jullapat has created a beautiful collection of recipes in her debut cook book.

Her bakery works with dedicated farmers and millers around the USA to source and incorporate the eight mother grains in every sweet, bread, or salad on the menu.

"Great flavour, these Black Beans cooked perfectly. I'm on a plastic free journey which is a bit harder than I thought. Flourist, thank you so much for your plastic free packaging! I am a forever customer."
"Product is superb. Cooked as directed by Flourist, they came out tender and nutlike, with a beautiful texture and satisfying chew.They are definitely a new staple food in my house!"