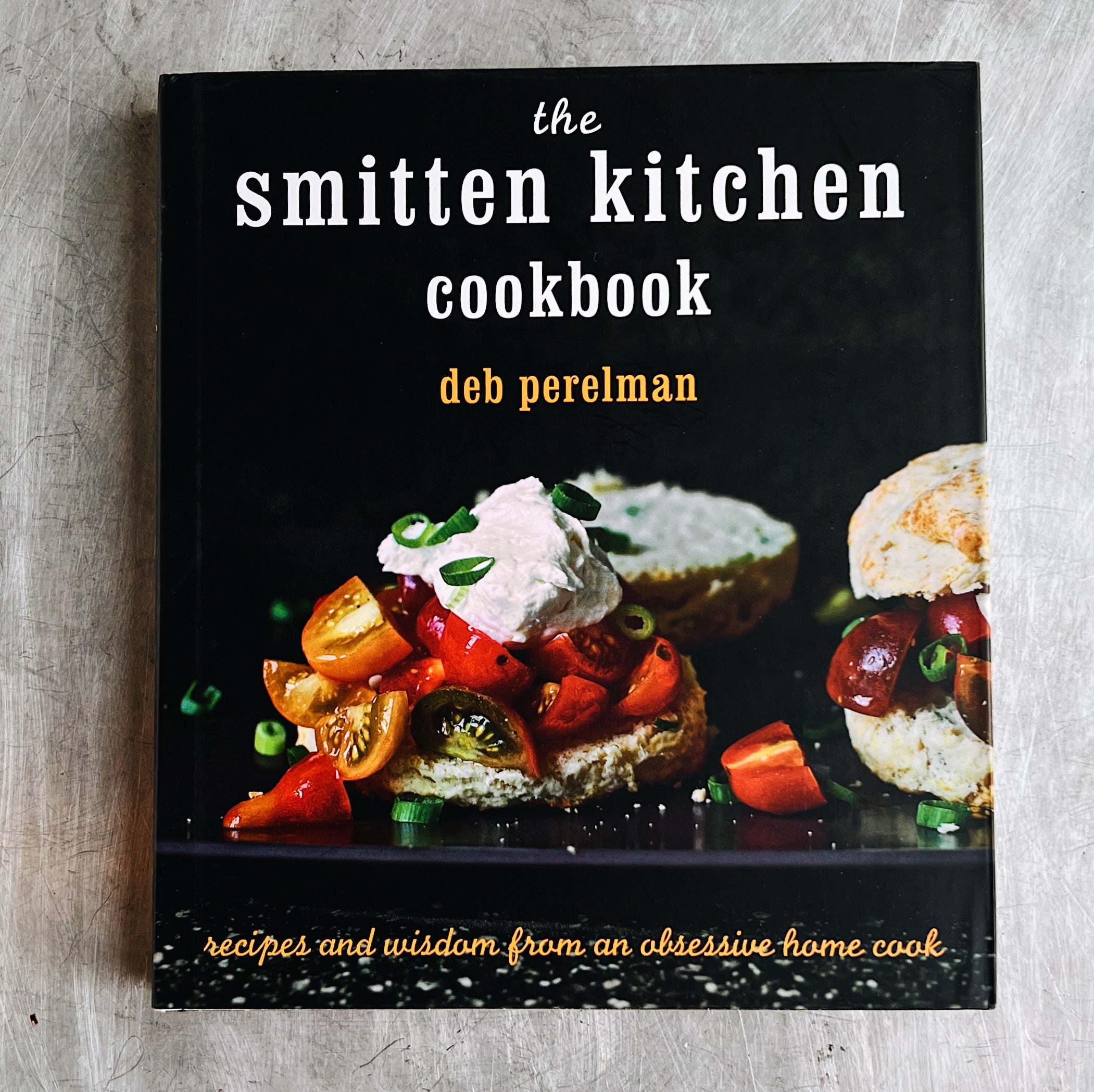 The Smitten Kitchen Cookbook is all about un-compromised, but utterly approachable, home cooking. Comfort foods stepped up, birthday cakes from scratch, stews for winter afternoons, and an apple cake that will answer all your dessert desires.

More than 100 recipes all accompanied by gorgeous colour photos.
"Great flavour, these Black Beans cooked perfectly. I'm on a plastic free journey which is a bit harder than I thought. Flourist, thank you so much for your plastic free packaging! I am a forever customer."
"Product is superb. Cooked as directed by Flourist, they came out tender and nutlike, with a beautiful texture and satisfying chew.They are definitely a new staple food in my house!"