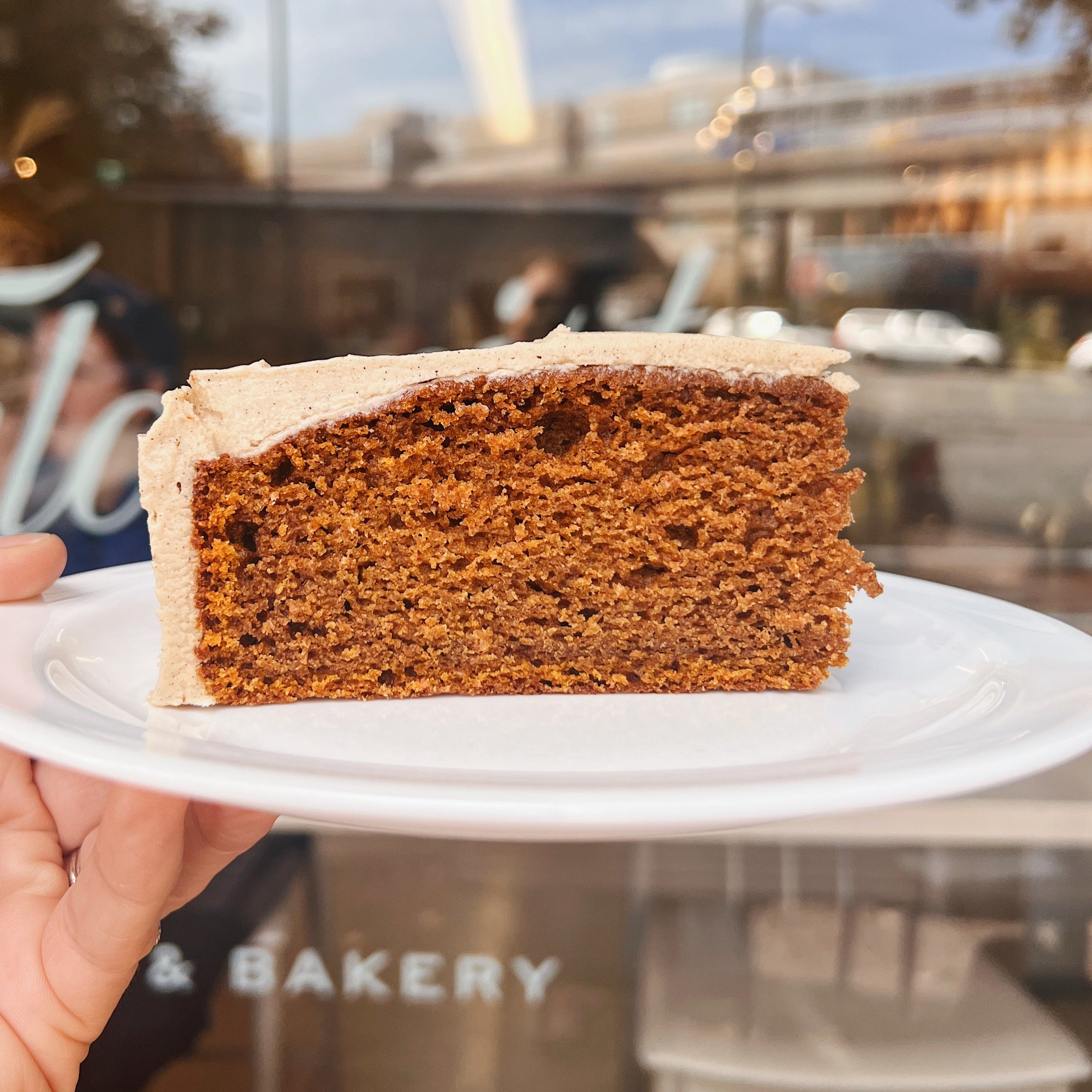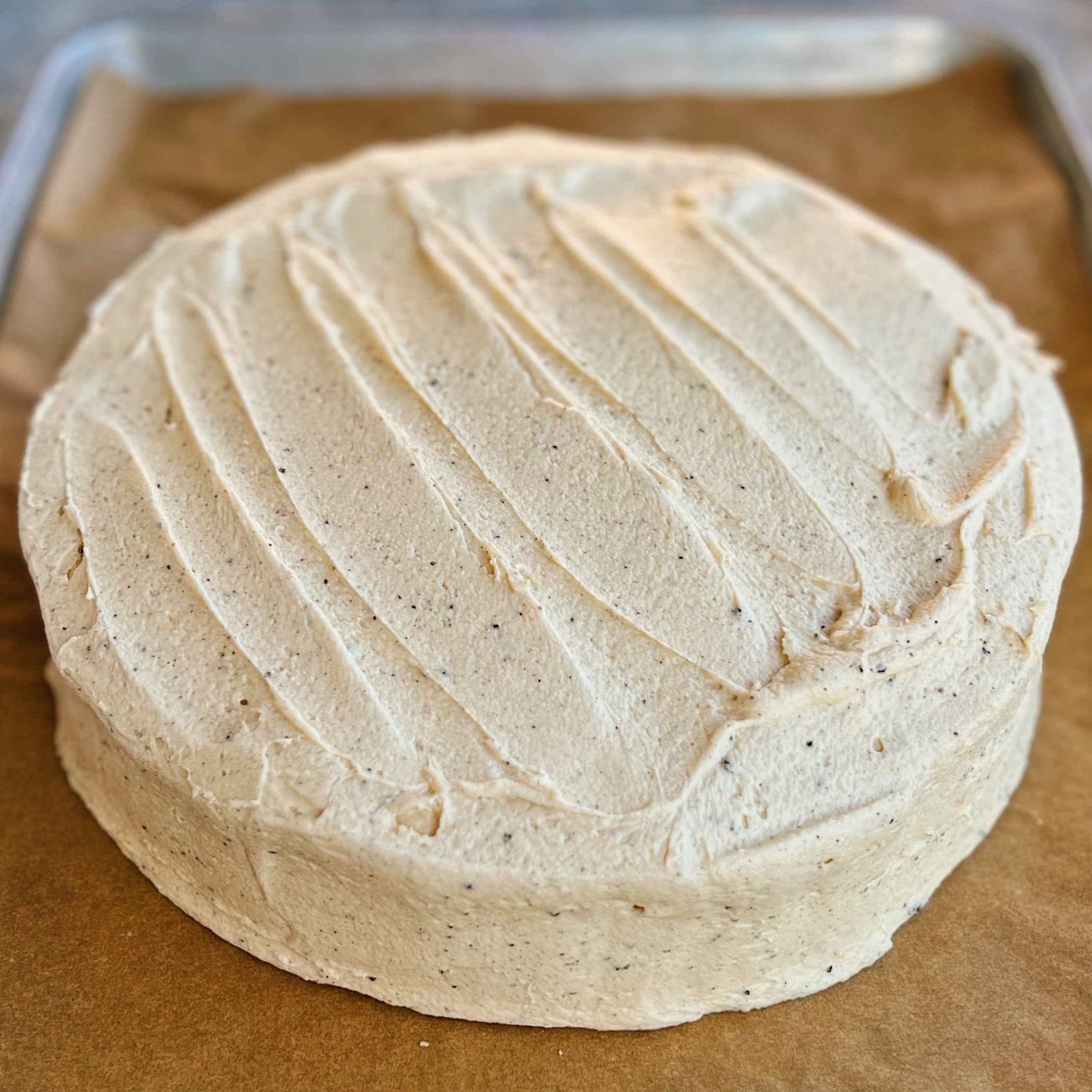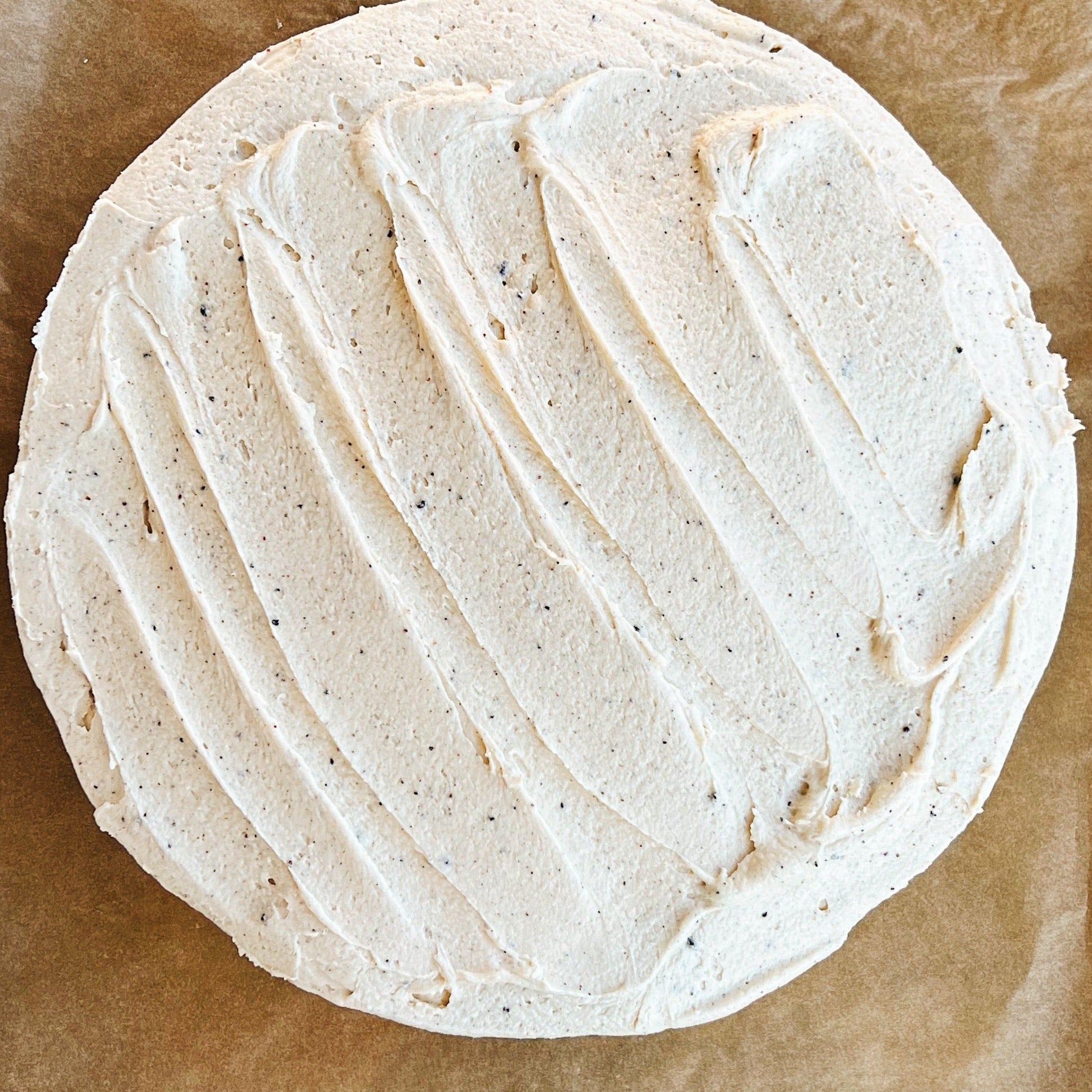 Pumpkin Cake with Brown Butter Frosting
Our popular seasonal Pumpkin Cake with Brown Butter Frosting comes in a single slice. But you might want two! 
This cake is one of our most popular and can also be made at home using the recipe here. 
"Great flavour, these Black Beans cooked perfectly. I'm on a plastic free journey which is a bit harder than I thought. Flourist, thank you so much for your plastic free packaging! I am a forever customer."
"Product is superb. Cooked as directed by Flourist, they came out tender and nutlike, with a beautiful texture and satisfying chew.They are definitely a new staple food in my house!"