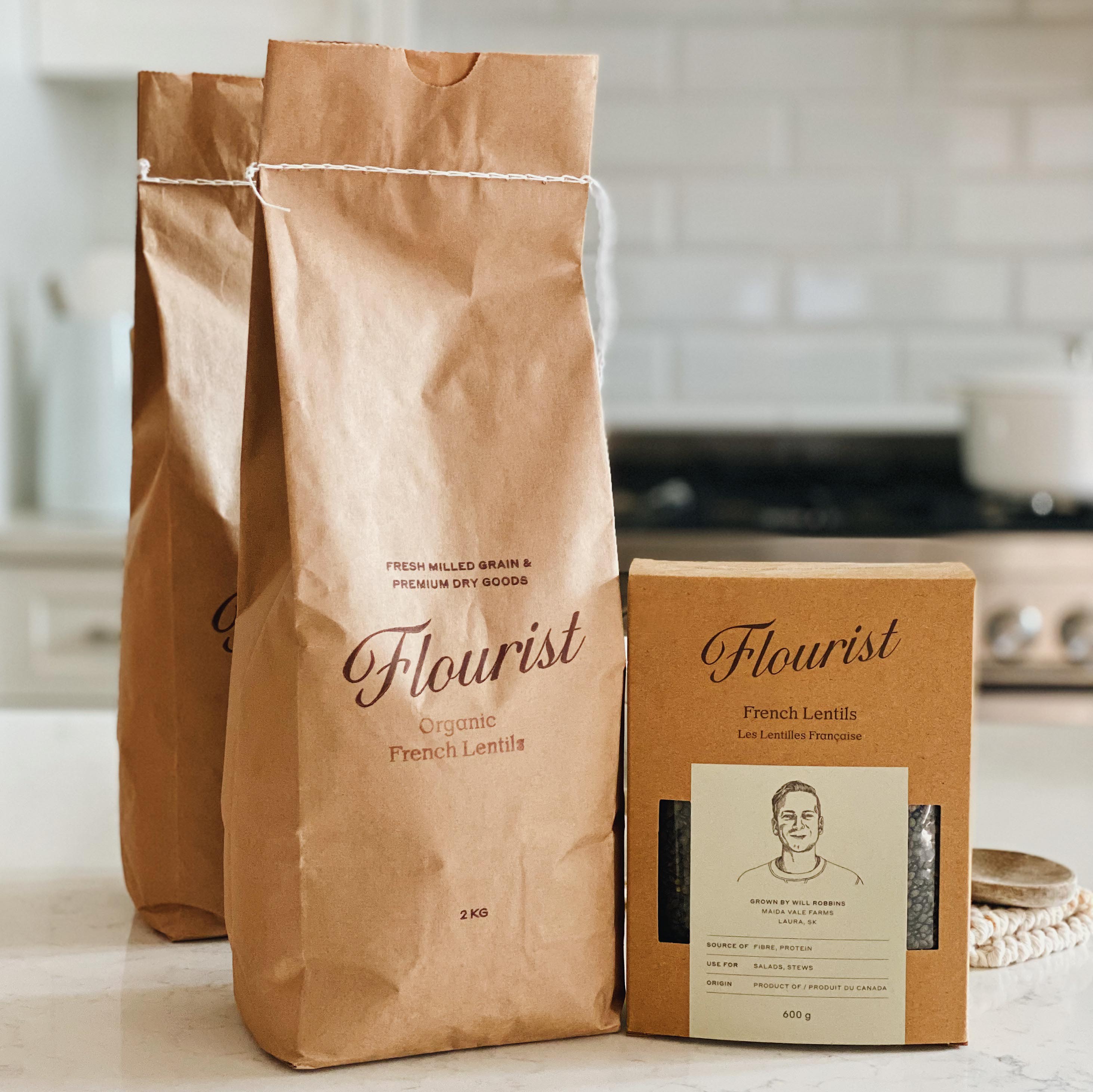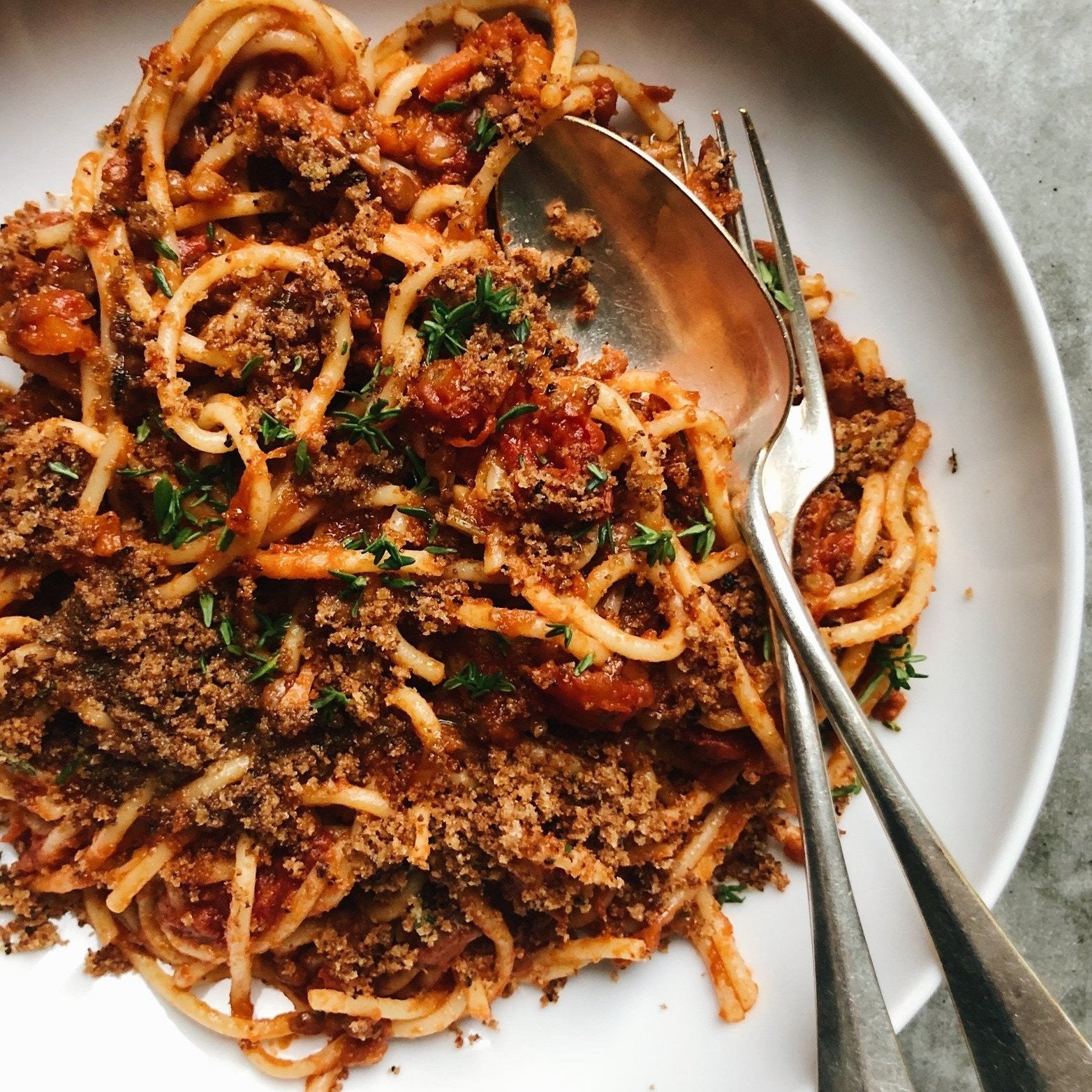 Premium, 100% traceable, Canadian-grown French Lentils.

Our French Lentils are organically grown by Dwayne Woolhouse at Crestview Organic Farms near Assiniboia, SK, and by Will Robbins in Laura, Saskatchewan.

First cultivated in the Haute-Loire region of south-central France, French lentils are known for their peppery flavour, slate-blue and green colour and firm texture. They hold their shape well, making them the go-to lentils for soups and salads. Like all legumes, French lentils are packed with nutrition and are an excellent meat alternative.

Cook using 1 part lentils to 3 parts water. Bring to a boil and cook until soft, about 25-30 minutes. Drain.

Our French Lentils are perfect for salads and soups. Browse our favourite French Lentil recipes here.
To keep our products at their best, store in a sealed container in a cool, dark place.
Get our comprehensive French Lentil Cooking Guide here.