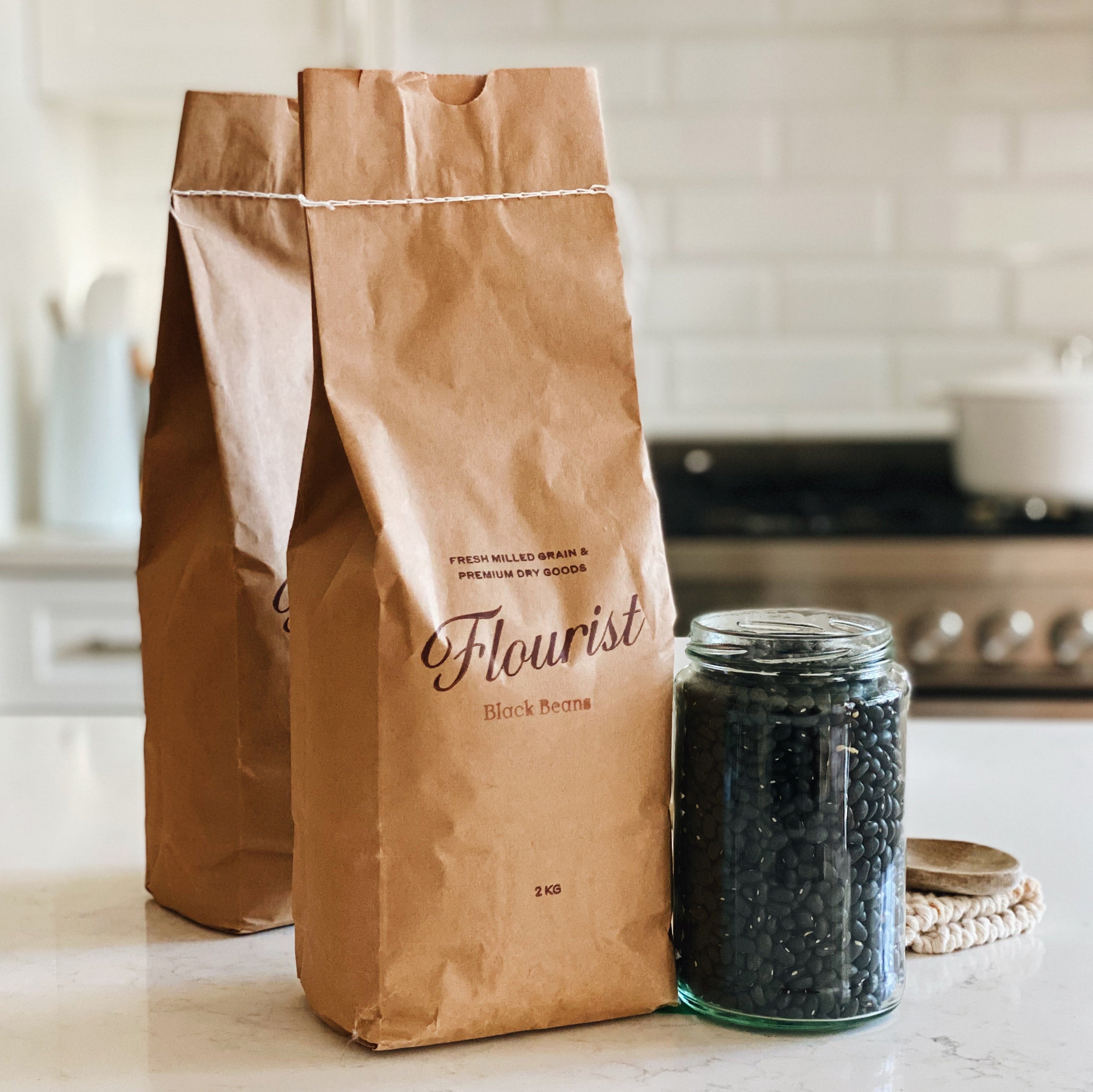 Premium, 100% traceable, Canadian-grown Black Beans.

Our Black Beans are grown by the H&M Farms in Altona, Manitoba.

Our Black Beans are a quick cooking alternative to canned beans as they cook up surprisingly fast on the stovetop. Black Beans are high in protein and fiber and are perfect for use in soups, salads, and bean dips. You'll notice the amazing texture of our Black Beans right away.
Black beans are perfect for soups, dips, and salads. Get our favourite recipes featuring Black Beans here. To keep our products at their best, store in a sealed container in a cool, dark place.
Get our comprehensive Black Bean Cooking Guide, including how to get the best results in an Instant Pot, here.