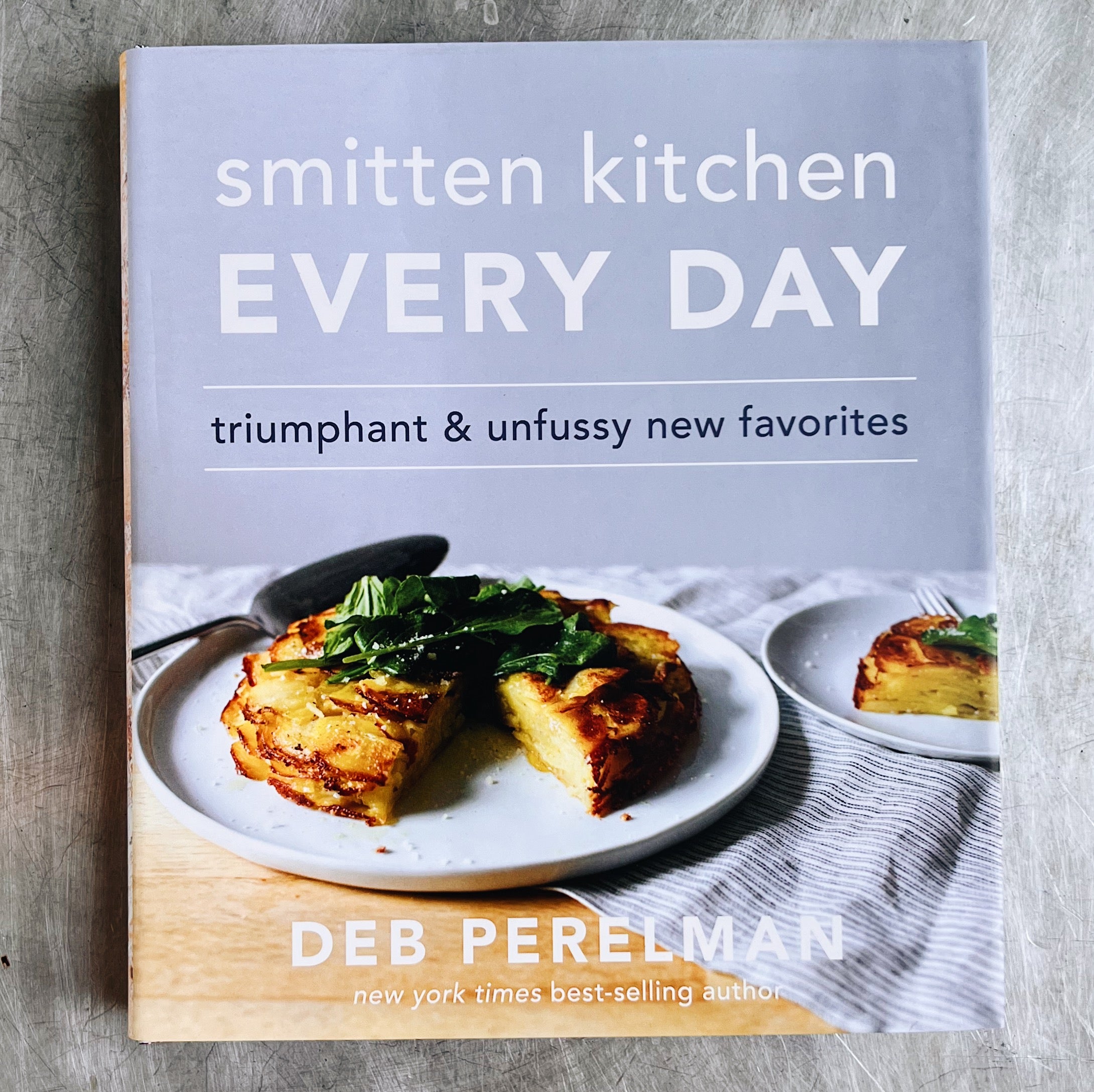 Smitten Kitchen Every Day
From the best-selling author of The Smitten Kitchen Cookbook—this everyday cookbook is filled with fun and easy recipes that will have you actually looking forward to hitting the kitchen at the end of a long work day. 
"Great flavour, these Black Beans cooked perfectly. I'm on a plastic free journey which is a bit harder than I thought. Flourist, thank you so much for your plastic free packaging! I am a forever customer."
"Product is superb. Cooked as directed by Flourist, they came out tender and nutlike, with a beautiful texture and satisfying chew.They are definitely a new staple food in my house!"
Customer Reviews
Write a Review
Ask a Question
08/22/2023
Catherine

Canada
I recommend this product
Smitten Kitchen Every Day
Although I have only had this cookbook a few years, it is rather smudged and greasy finger-printed. The recipes are SO accessible and Deb Perelman writes with such humour. She is a fool for detail; she cooks and re-cooks constantly in her small home kitchen to get flavours and textures right and, until recently, did all her own cookbook photography. The images are beautiful and very down to earth, as well as truly delicious. This book is a joy to use.