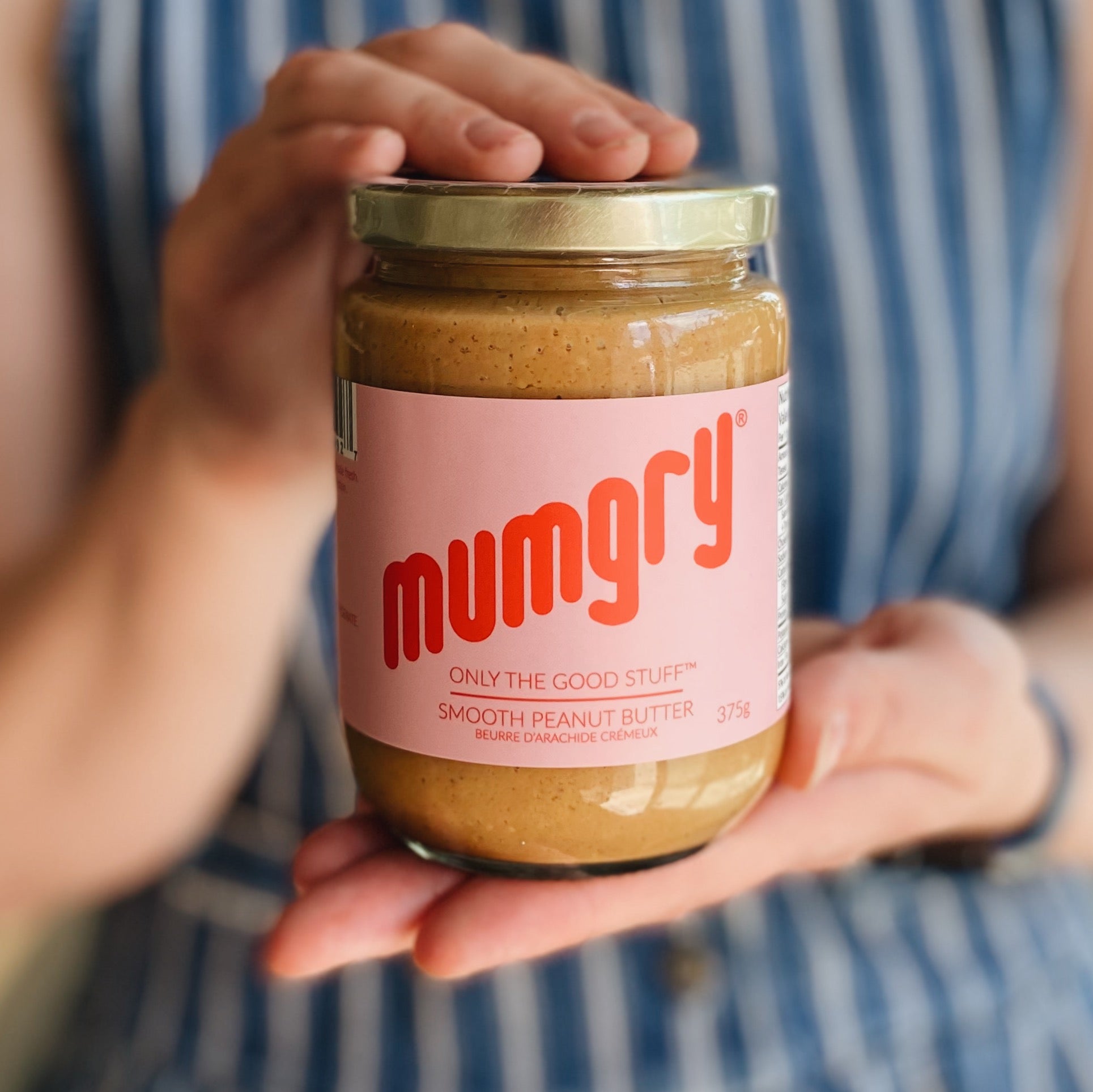 Mumgry Peanut Butter is made using only the good stuff! Naturally dry-roasted peanuts and a hint of salt. Each jar is hand-filled to preserve it's creamy texture and slow down the process of oil separation that occurs in all natural nut butter.
Enjoy it with toast, fruit, ice cream, in a smoothie or on your favourite spoon.

375g Jar. 
"Great flavour, these Black Beans cooked perfectly. I'm on a plastic free journey which is a bit harder than I thought. Flourist, thank you so much for your plastic free packaging! I am a forever customer."
"Product is superb. Cooked as directed by Flourist, they came out tender and nutlike, with a beautiful texture and satisfying chew.They are definitely a new staple food in my house!"