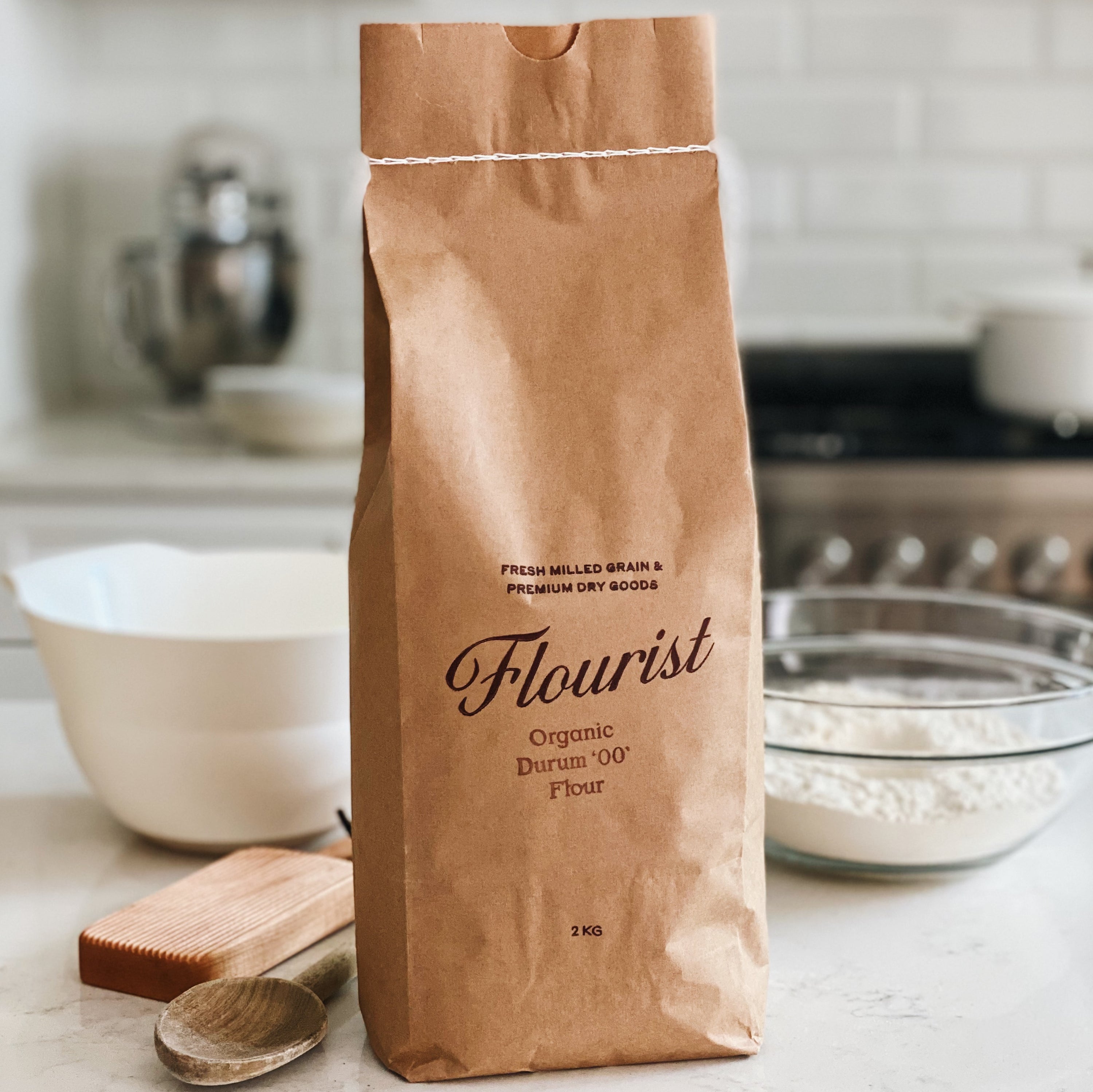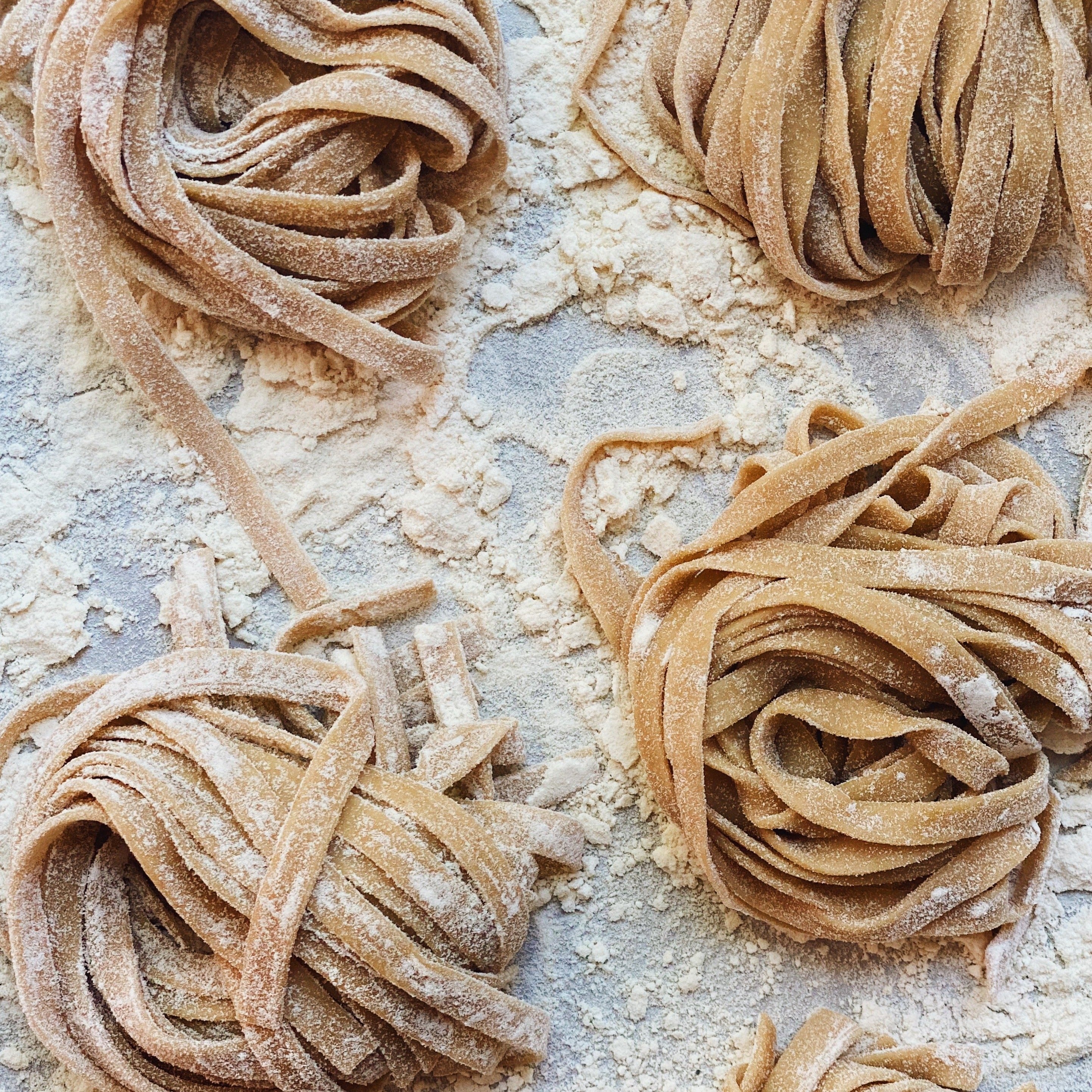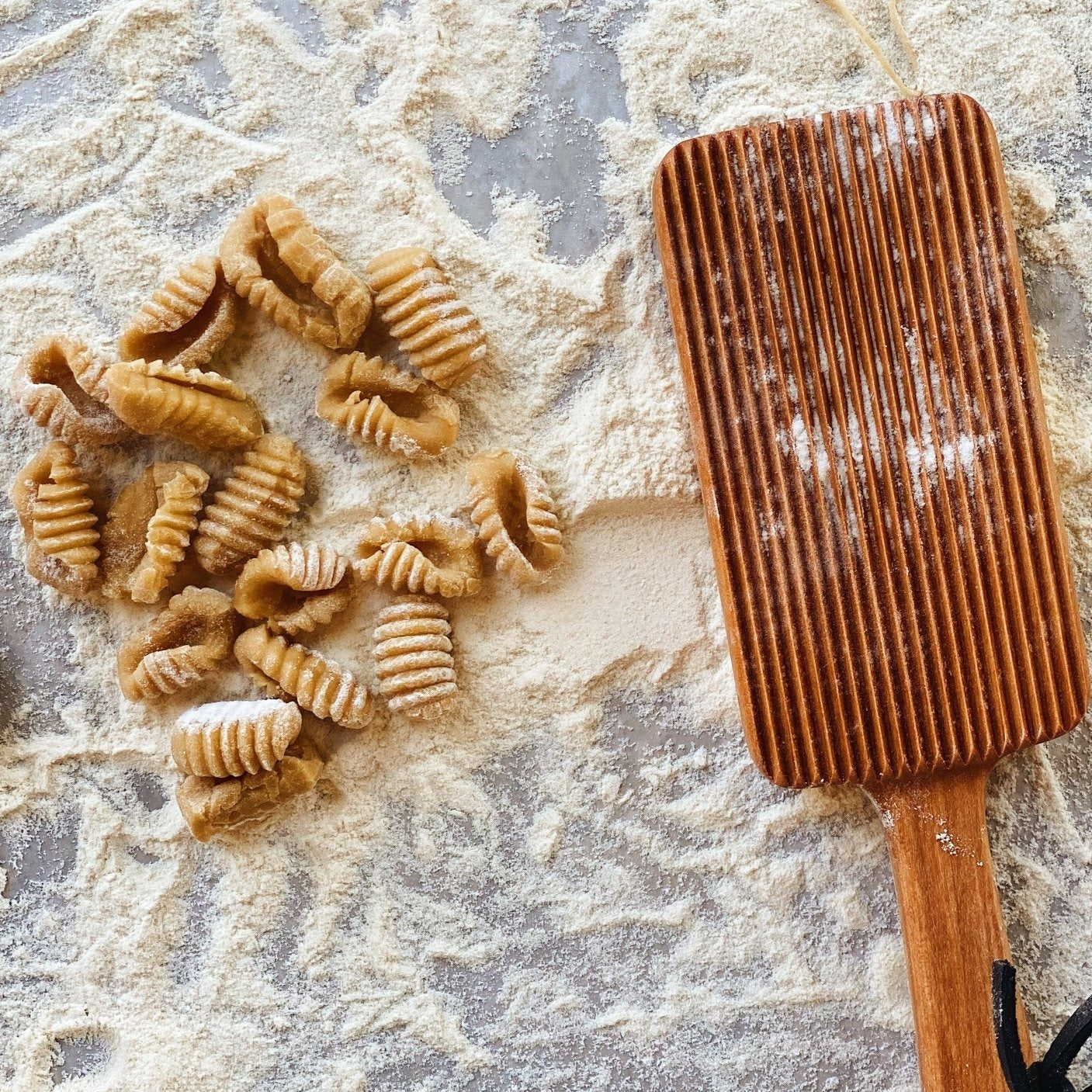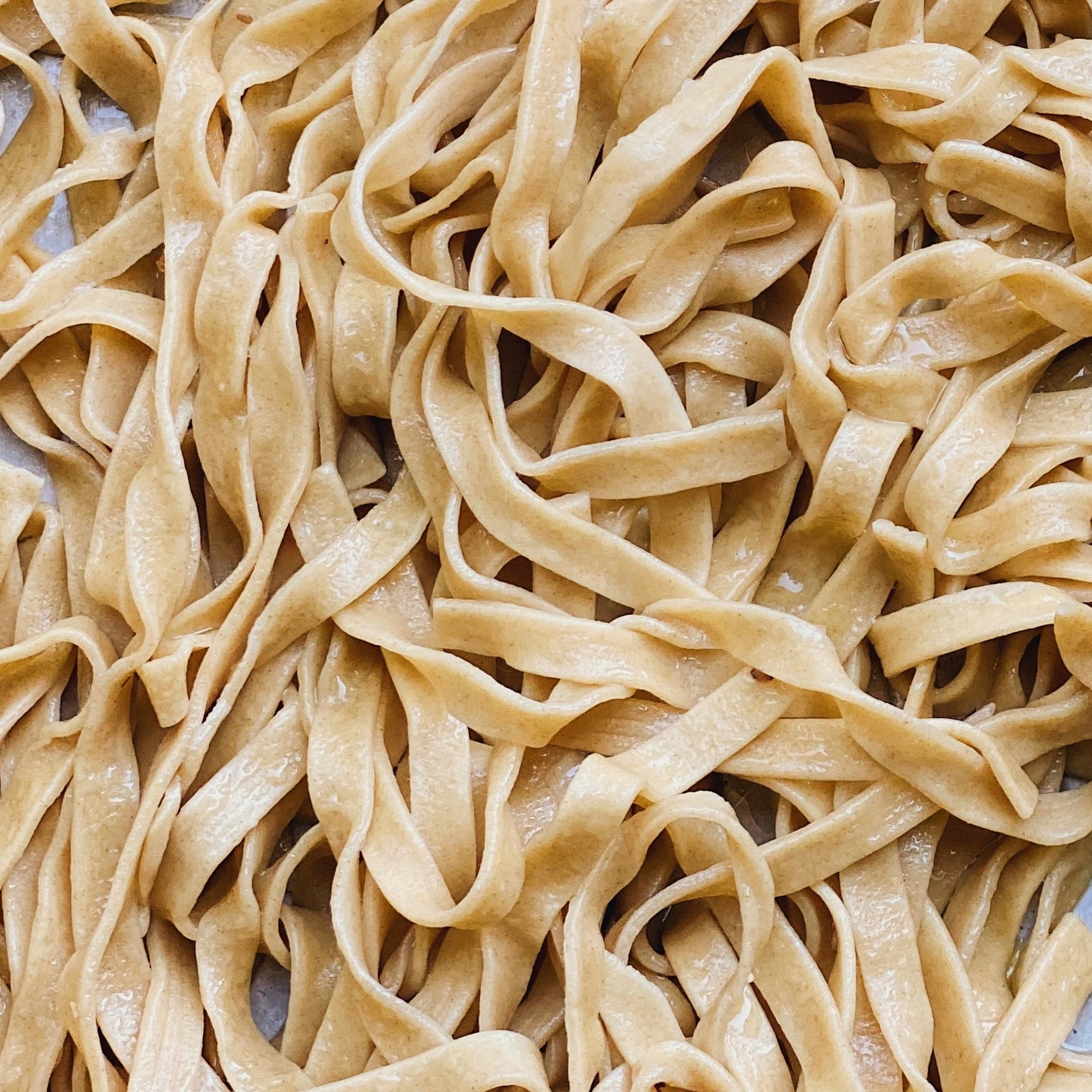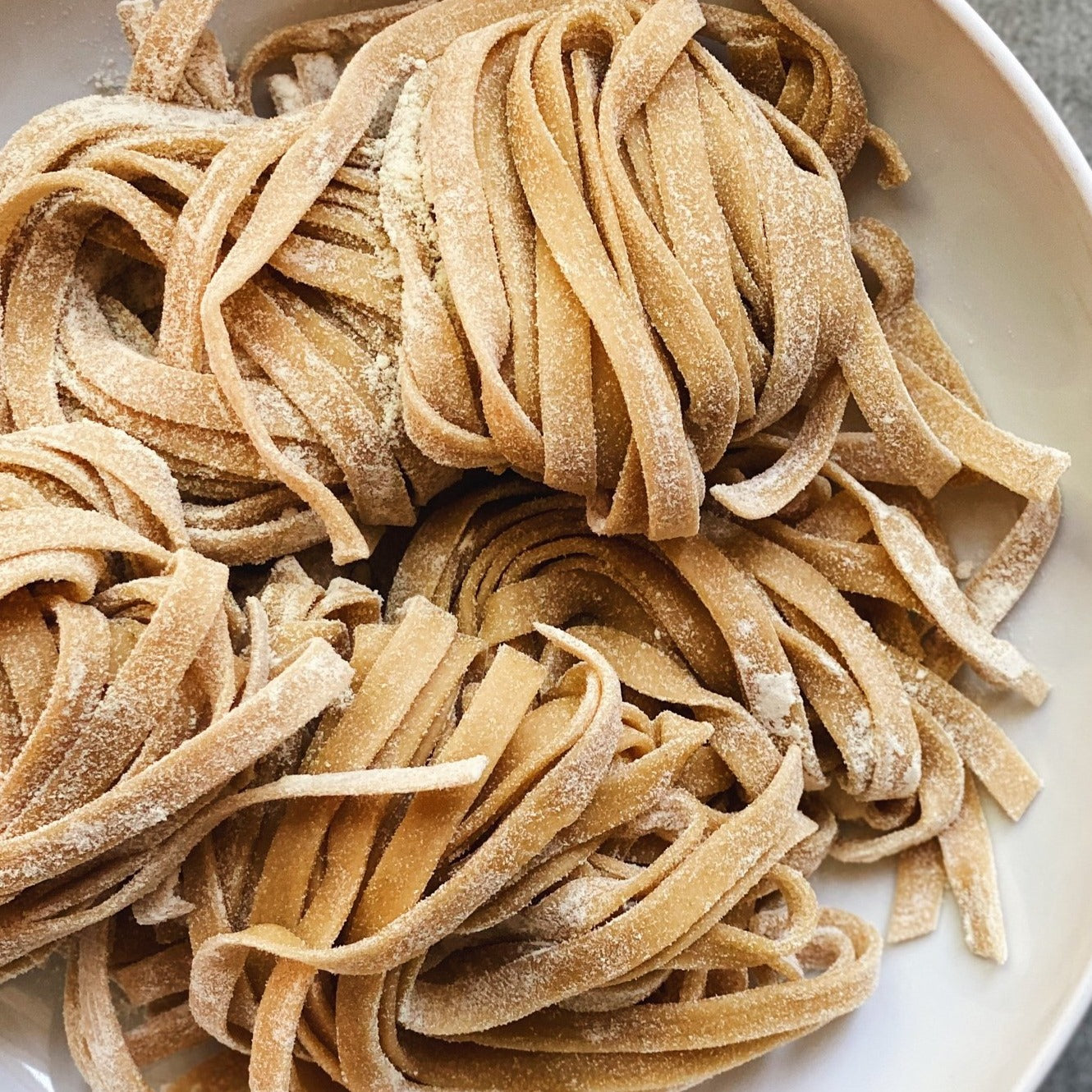 Organic Durum '00' Flour. 2KG Bag. Always freshly milled. The best flour for making fresh pasta!

Flourist Durum '00' Flour is milled from organically grown durum wheat from Wood Mountain, Saskatchewan. Use this fine, sifted flour to create delicious homemade fresh pastas and to add character and strength to breads and pizza doughs. 

With a 50% extraction rate, this is the finest sifted flour we offer.

Organic and GMO free. We recommend storing our fresh flours in the fridge or freezer to maintain freshness.