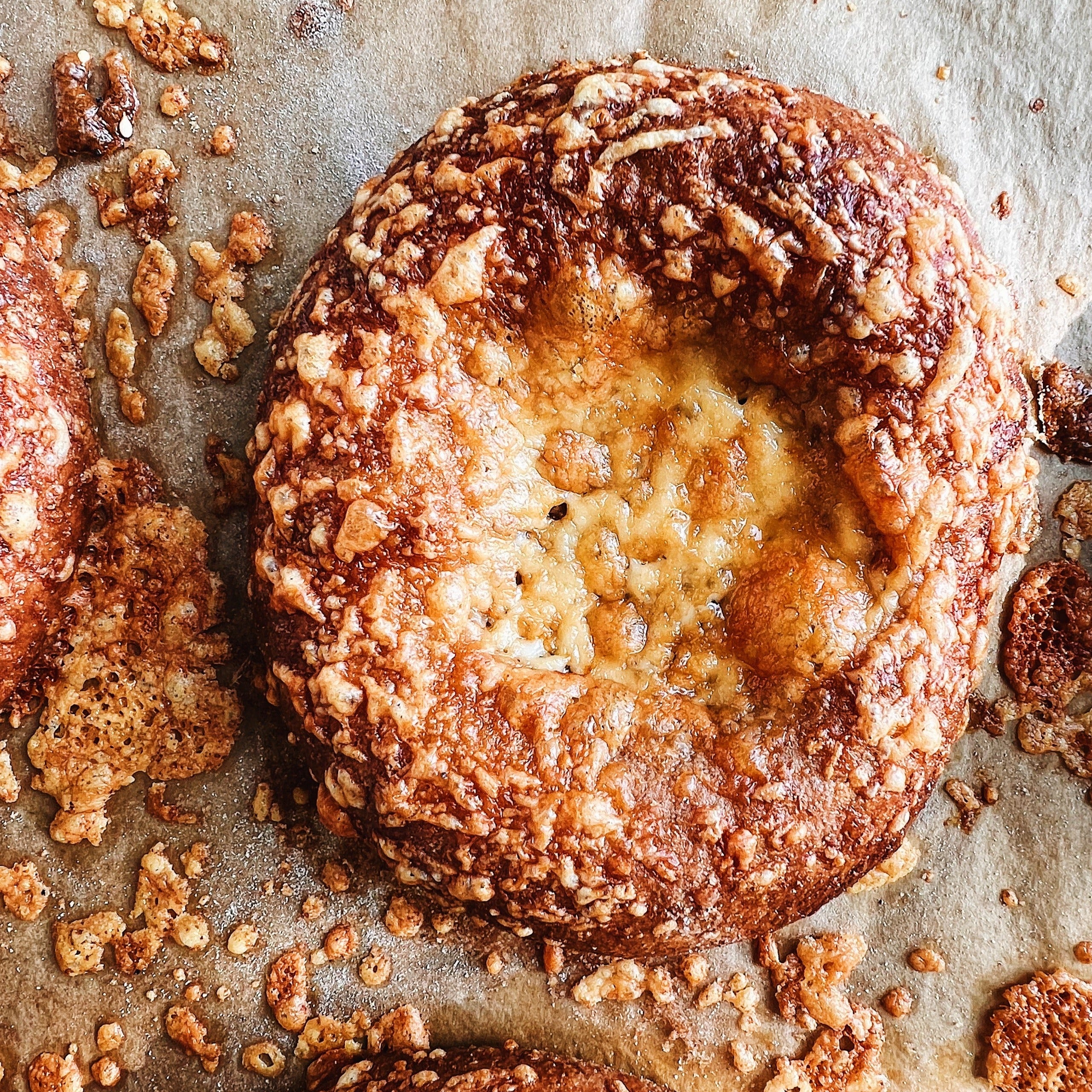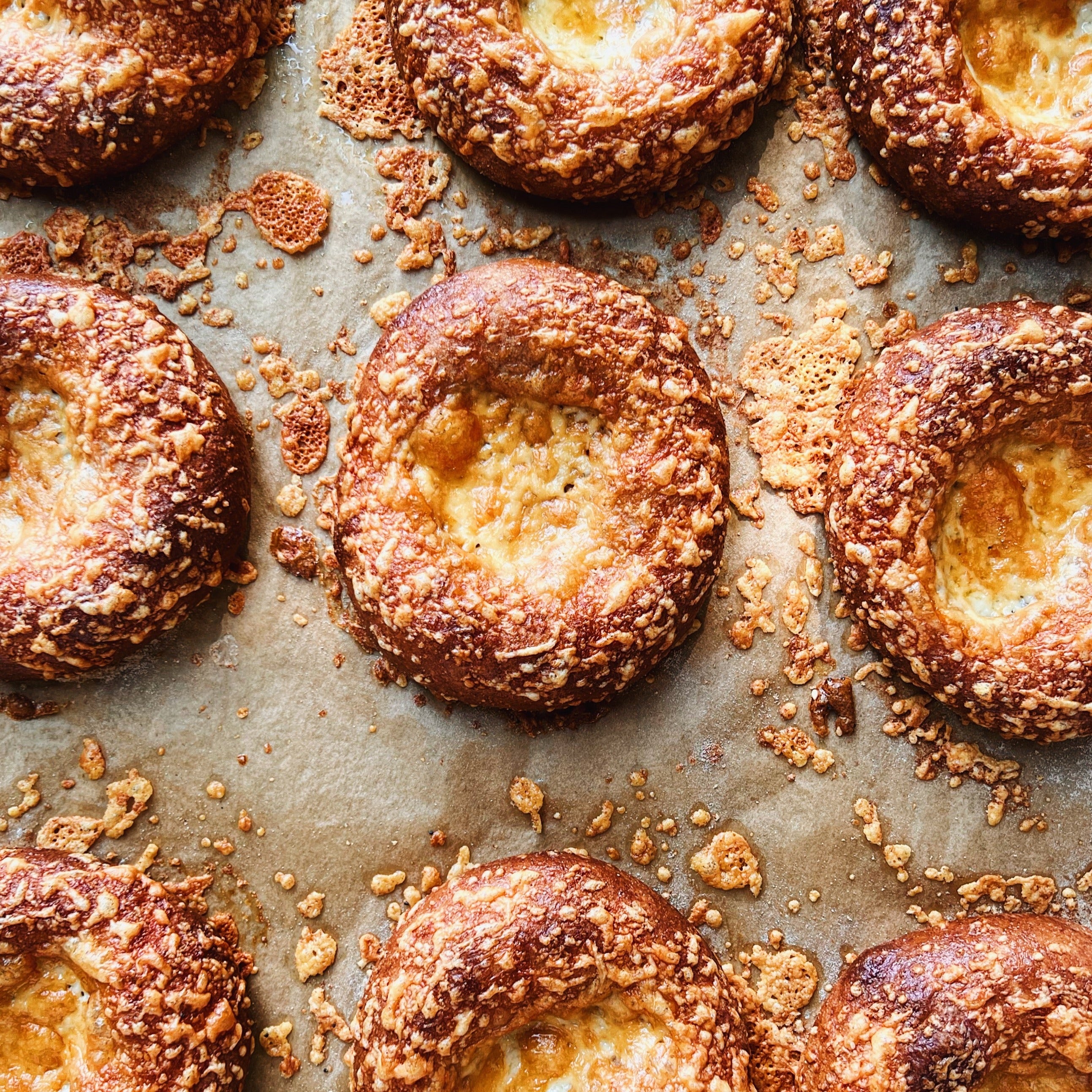 New! Many of you have asked us to bring back a cheese stick, and here is our answer to that request! These soft and buttery brioche buns are packed with our signature cheese mix and baked to perfection. We think these are a 10/10 and can't stop eating them!

Ingredients: Whole Grain Red Spring Wheat Flour, sugar, salt, sourdough starter, eggs, milk, butter, gruyere cheese, cheddar cheese 


"Great flavour, these Black Beans cooked perfectly. I'm on a plastic free journey which is a bit harder than I thought. Flourist, thank you so much for your plastic free packaging! I am a forever customer."
"Product is superb. Cooked as directed by Flourist, they came out tender and nutlike, with a beautiful texture and satisfying chew.They are definitely a new staple food in my house!"