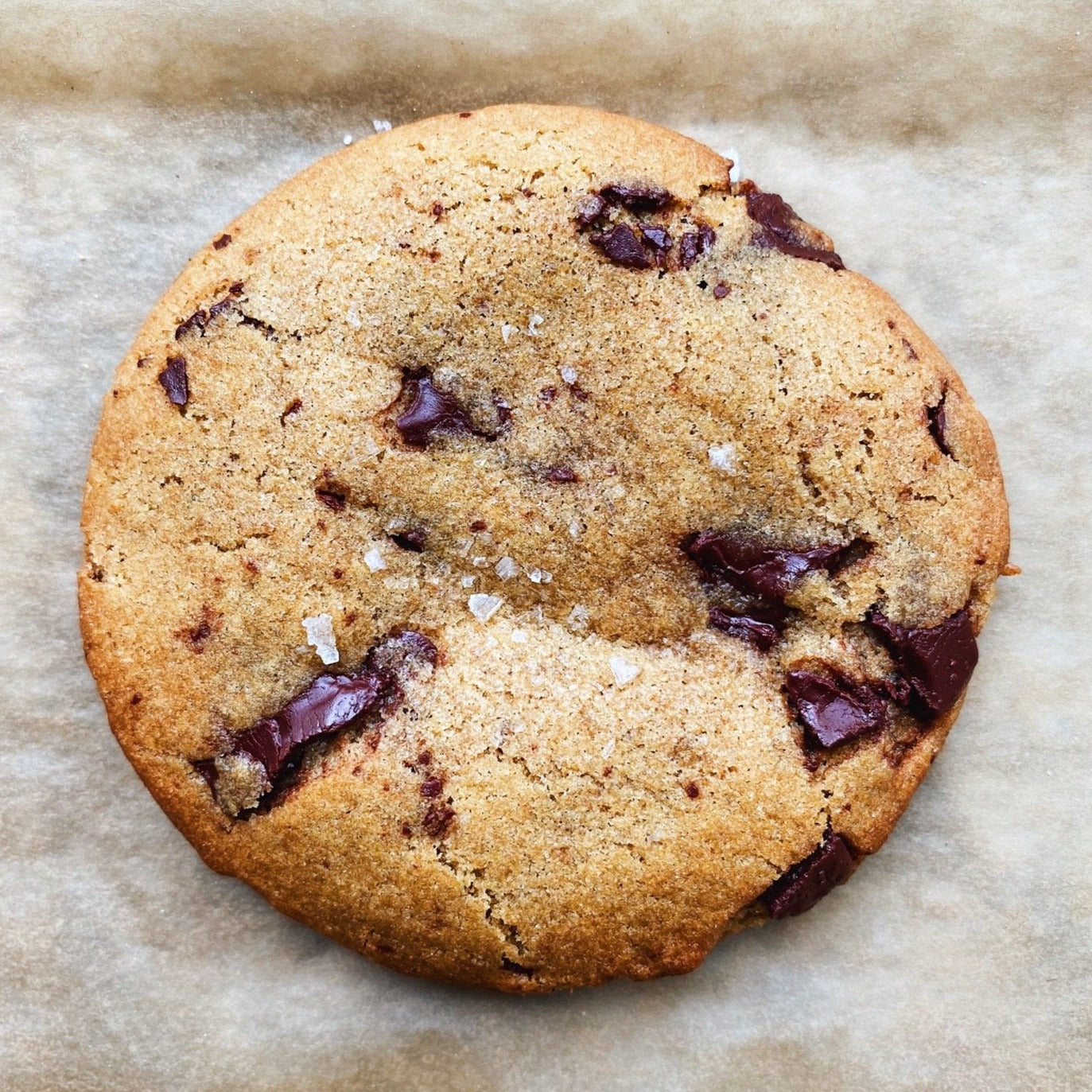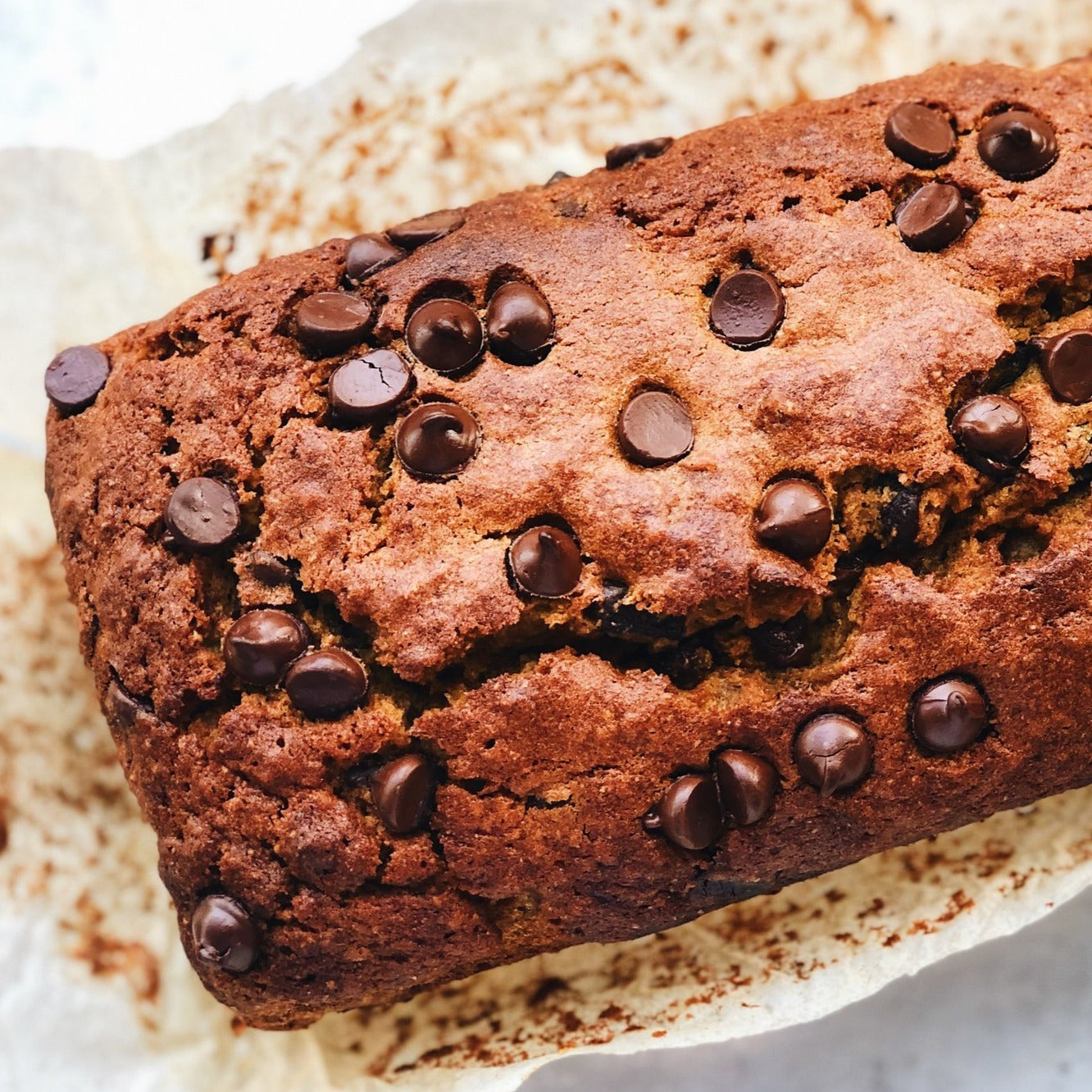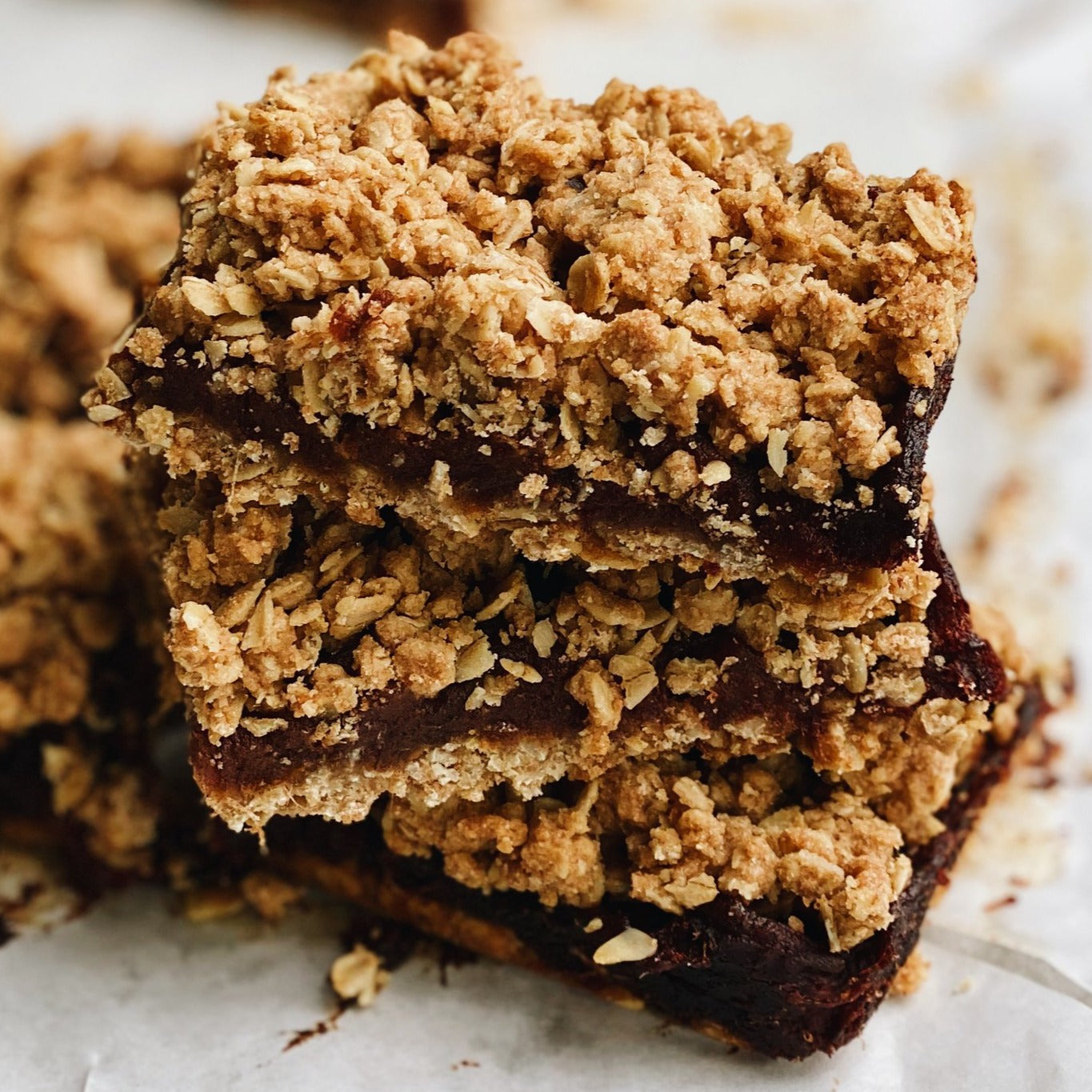 Organic Whole Grain Red Fife Flour
Organic Whole Grain Red Fife Flour. 2KG Bag. Always freshly milled. Use in cakes, cookies and pancakes and experiment with adding to your bread. 

Flourist Whole Grain Red Fife Flour is milled from organically grown Red Fife wheat from Vonda, Saskatchewan. This flour contains 100% of the original grain, and is rich in fibre and flavour. Use it in cookies, muffins and any recipe that calls for whole wheat flour. You can also supplement sifted flours to add a whole grain flavour and nutrition boost. 
Red Fife wheat mills beautifully and lends a robust, rich earthy flavour to breads. 
Organic and GMO free. We recommend storing our fresh flours in the fridge or freezer to maintain freshness.