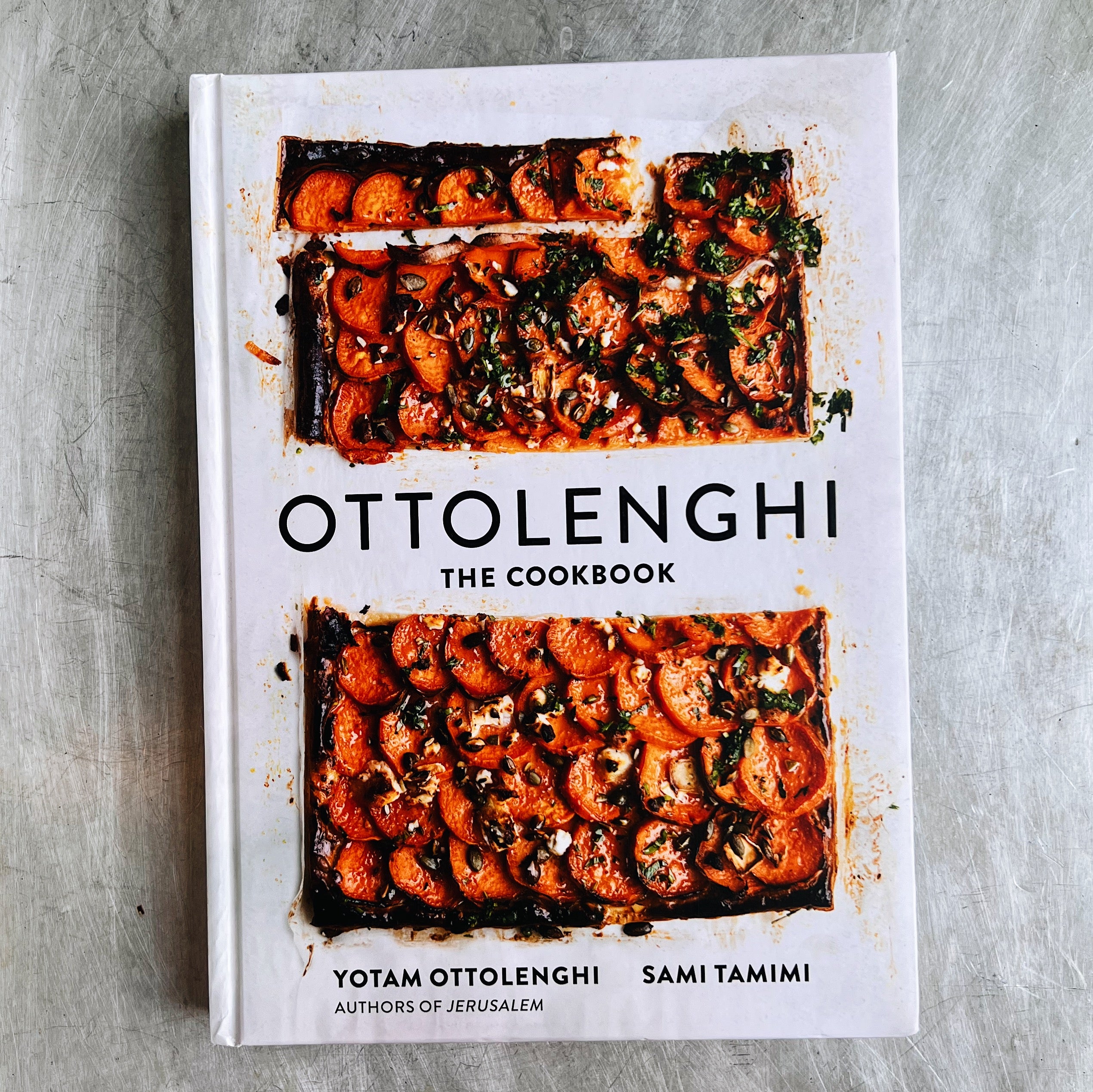 Yotam Ottolenghi's owns four eponymous restaurants--each a patisserie, deli, restaurant, and bakery rolled into one-- that are among London's most popular culinary destinations. Now readers can recreate Ottolenghi's famous dishes at home.

Ottolenghi: The Cookbook features 140 recipes inspired by the diverse culinary traditions of the Mediterranean--recipes like Harissa-Marinated Chicken with Red Grapefruit Salad and Cauliflower and Cumin Fritters with Lime Yogurt. The recipes reflect the authors' upbringings in Jerusalem yet also incorporate culinary traditions from California, Italy and North Africa. The recipes feature numerous fish and meat dishes, as well as Ottolenghi's famed cakes and breads. 

"Great flavour, these Black Beans cooked perfectly. I'm on a plastic free journey which is a bit harder than I thought. Flourist, thank you so much for your plastic free packaging! I am a forever customer."
"Product is superb. Cooked as directed by Flourist, they came out tender and nutlike, with a beautiful texture and satisfying chew.They are definitely a new staple food in my house!"