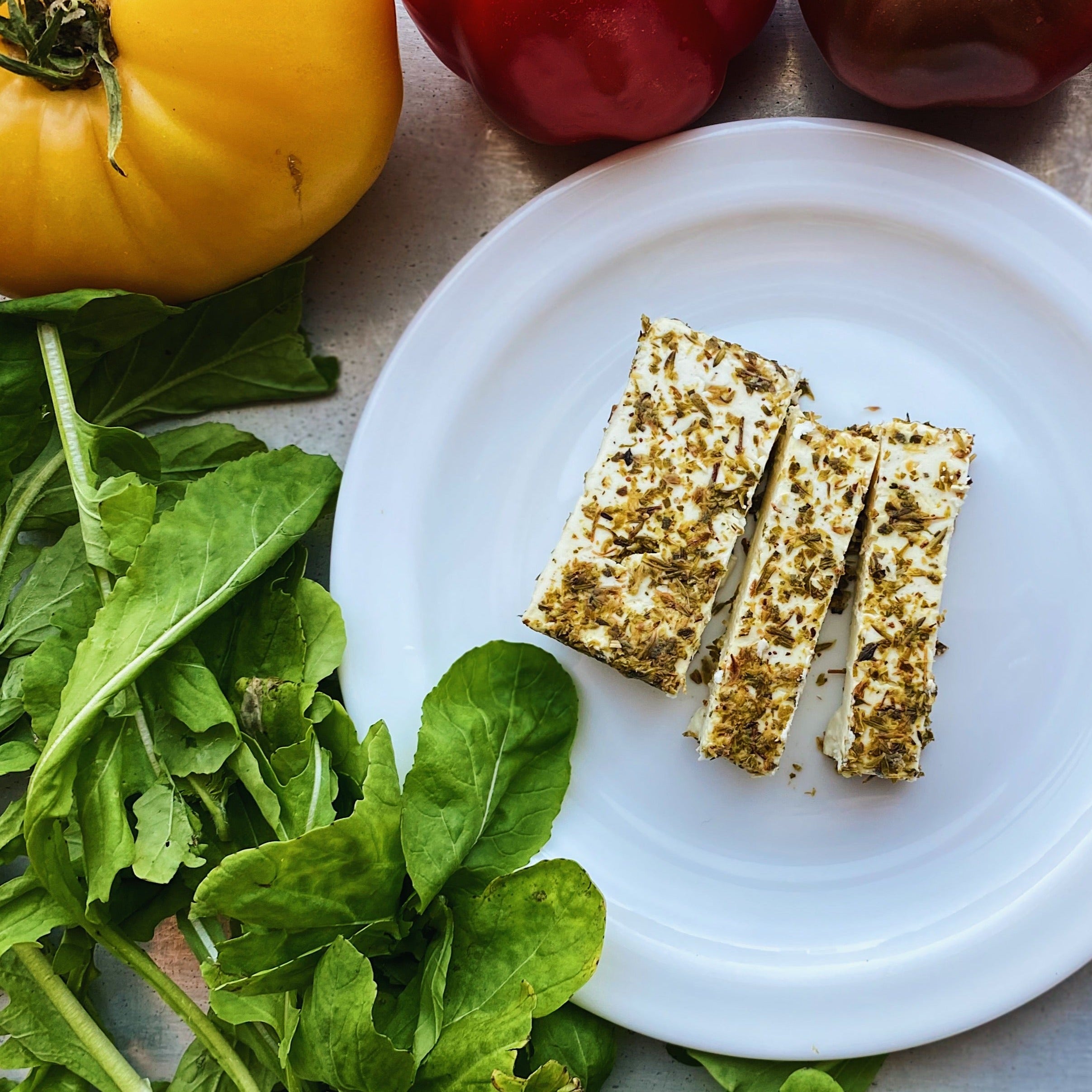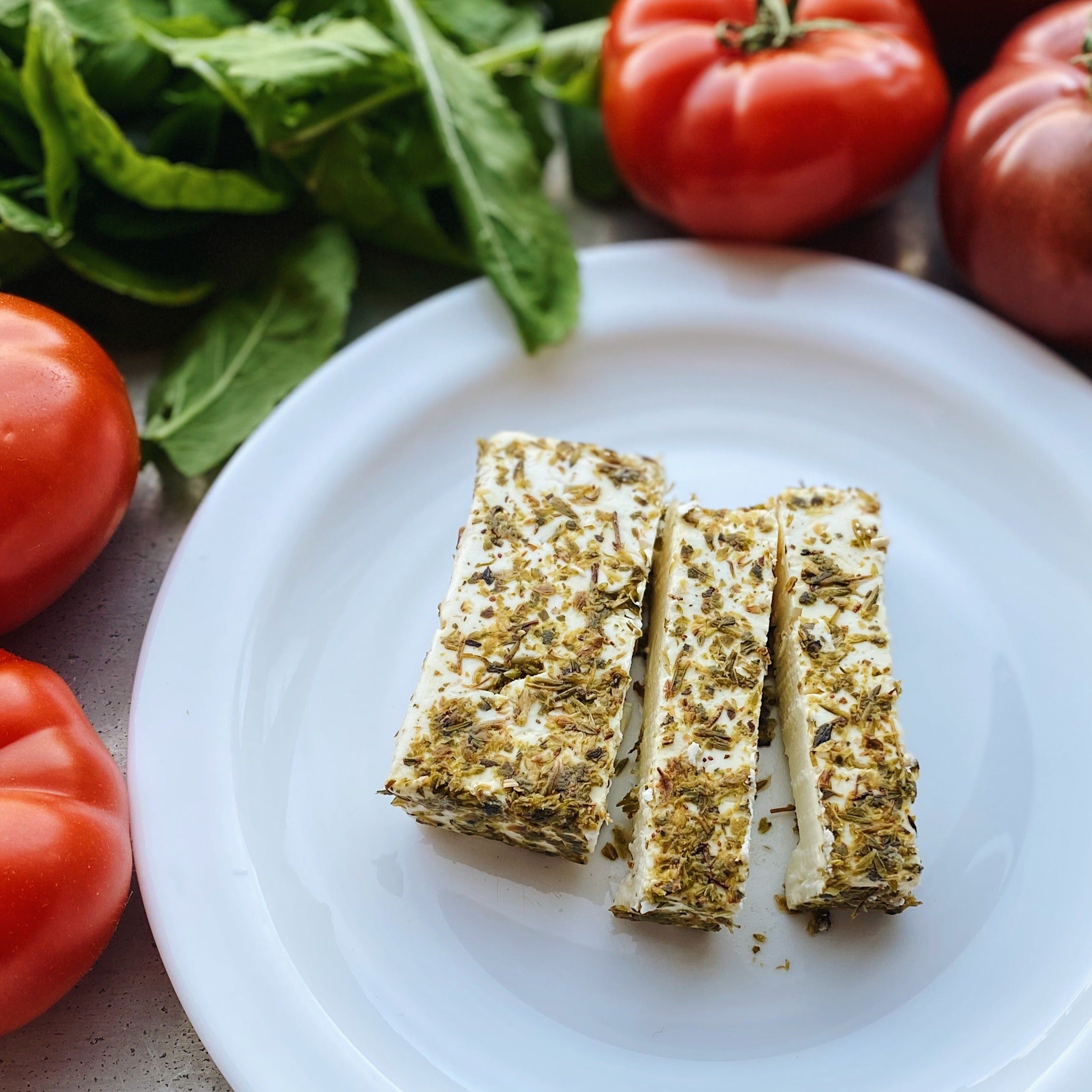 L'Ancetre Organic Herbed Feta
Oregano lovers only! This creamy feta is to die for on salads, on pizza, or anything that you'd like to enjoy with it's creamy texture and wonderful, intense flavours of oregano. A must try! 

L'Ancetre organic herbed feta from Greece. 150g.


"Great flavour, these Black Beans cooked perfectly. I'm on a plastic free journey which is a bit harder than I thought. Flourist, thank you so much for your plastic free packaging! I am a forever customer."
"Product is superb. Cooked as directed by Flourist, they came out tender and nutlike, with a beautiful texture and satisfying chew.They are definitely a new staple food in my house!"